ADF & G Opens Tenders for Fishing Harvest Aimed at Generating Income | Kodiak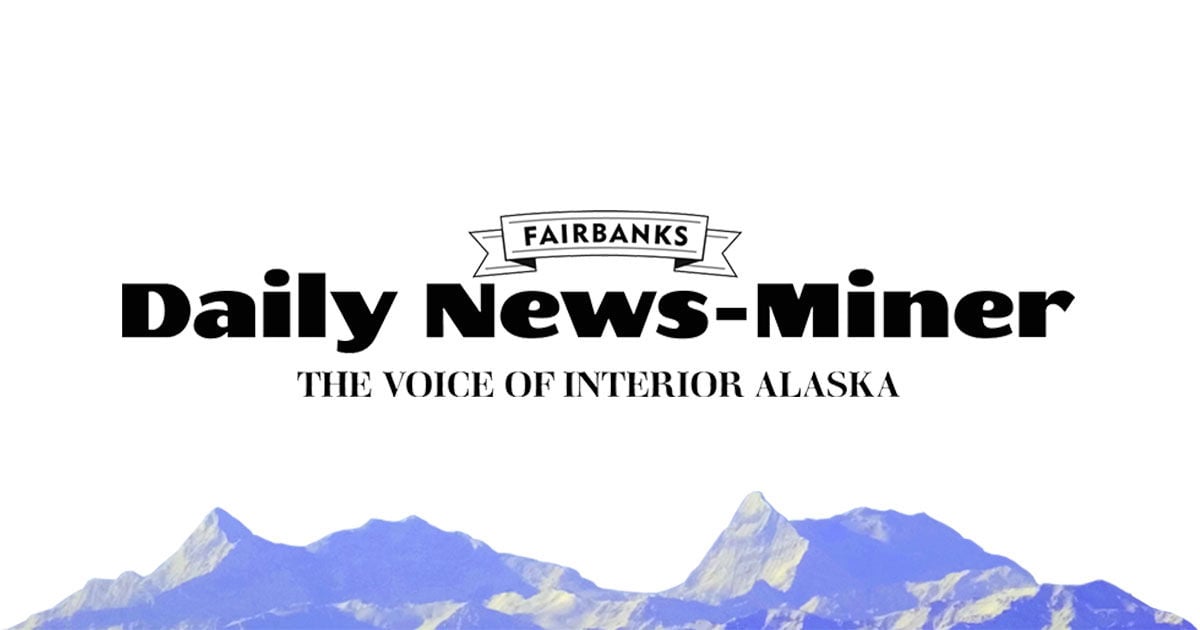 In an effort to generate revenue, the Alaska Department of Fisheries and Game has opened bids for harvesting commercial salmon in the Kodiak Management Zone, according to a press release.
During harvest periods, the department is looking to open three lots that will bring in $ 25,000 each to the department. Quotes should be based on the value of the dock.
According to the release, if the Anglers offer $ 35,000, the Angler will withdraw $ 10,000 while generating $ 25,000 for Kodiak's ADF & G area.
Bids will be given to those with the lowest bid, the maximum value a contractor can bid is $ 50,000 per lot.
According to James Jackson, Kodiak Area Biologist, the income generated will help with fisheries management in the Kodiak Management Area.
"The department generates its own revenue to manage the area," Jackson said. "It pays for the weirs for the main areas, as well as for the aerial surveys for fisheries management. "
Oral and written bids must be submitted to the department by June 30 and will be immediately awarded to the lowest bidder.
ADF & G reserves the right to reject any or all of the bids, and in the event of equal bids submitted, contracts will be awarded to those who submitted first. Fishing will only take place at times and in areas determined by the department in collaboration with the successful tenderer.
For more information on how to bid, contact Michelle Wattum with Kodiak Management Zone at 907-486-1855 or [email protected]