BJE and JFCS among those offering Passover support | Community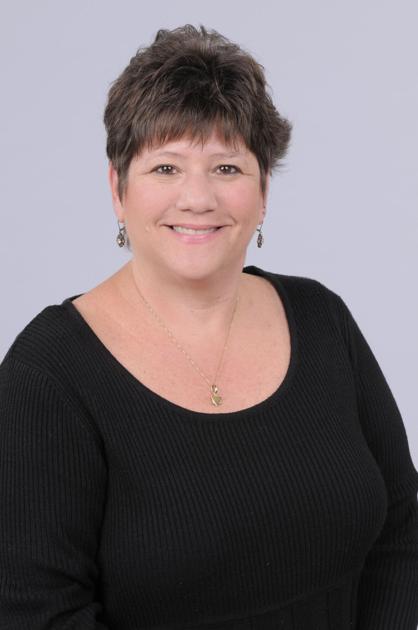 Jewish holidays are rich in traditions and Passover is no different. Families have long-standing rituals that have been passed down from generation to generation, evoking memories of seder tables, seeking out afikomen, reciting four questions and a delicious meal.
There are several mitzvot associated with the Passover. At the seder there is the account of the story of the Exodus, eating matzah and bitter herbs, drinking four cups of wine and lying down.
And thanks to the Office of Jewish Education, there is another mitzvah – a Passover tradition in Greater Phoenix for over 30 years.
The annual Passover Food Drive is a collaboration between BJE and community organizations such as Jewish Family & Children's Service, Ezras Cholim, and Jewish Free Loan.
The campaign originally began to provide a community service opportunity for Hebrew high school students and other youth groups, according to Myra Shindler, executive director of BJE.
"There has always been a need in the Phoenix area to provide this type of support to Jewish families during the holidays," said Shindler. "What started as a student volunteering project some 30 years ago has turned into this
it's today."
Kosher Passover food items such as matzah, gefilte fish, wine and grape juice, matzah balls and soup mixes, sweets, cookies and cake mixes, as well as other items, are provided to any family who requests them. All products must be in a sealed container designated "Kosher for Passover".
Each year, approximately 220 families receive these Passover staples along with a grocery gift card and a kosher chicken to complement their seder meal.
As this is the second season of Passover impacted by COVID-19, organizers this year expect more than 250 families to request a food package.
Many families who receive Passover food participate in JFCS programs throughout the year, said Kathy Rood, Jewish programs manager at JFCS.
"We are delighted to be working with BJE and other members of the Jewish community on this annual Passover tradition," said Rood. "It is a mitzvah for us to ensure that those who need help can have a traditional Passover meal, with all the basics covered. "
Seniors have been particularly affected by COVID-19 as it can be difficult for some to get to the grocery store to buy their favorite Passover items.
"We've made sure that seniors who participate in JFCS Center for Senior Enrichment programs know they can request a food package," said Jennifer Brauner, director of the Center for Senior Enrichment. "It's another great way to keep our Jewish elders engaged in holiday traditions. "
Members of the Jewish community who want a Passover food package have until March 18 to request it.
Cash contributions will be used to purchase perishables and grocery gift cards.
Volunteers create food packages and organize their delivery. Lisa Blumstein, JFCS Volunteer Coordinator, says it's a fun way to give back to the community.
"On Sunday March 21, our volunteers will gather at the Martin Pear Jewish Community Center to sort and prepare all food packages for delivery," she said. "We will follow all social distancing protocols to ensure a safe volunteering experience."
"We are very grateful to the community for helping us with this project. Valley synagogues, youth groups, Jewish day schools and local grocery stores all keep the Passover food drive going every year, "
Shindler said. Jn
Abbie S. Fink is Vice President / General Manager of HMA Public Relations.
To request a package, contact Kathy Rood at 602-762-7319 or by email at [email protected]; to donate, visit jfcsaz.org or bjephoenix.formstack;
non-perishable items can be dropped off at JFCS at 2017 N. 7th St. in Phoenix from 9 am to 4 pm weekdays through March 16; if you are interested in volunteering, send email [email protected].