Bluefin Blowout is back | national fisherman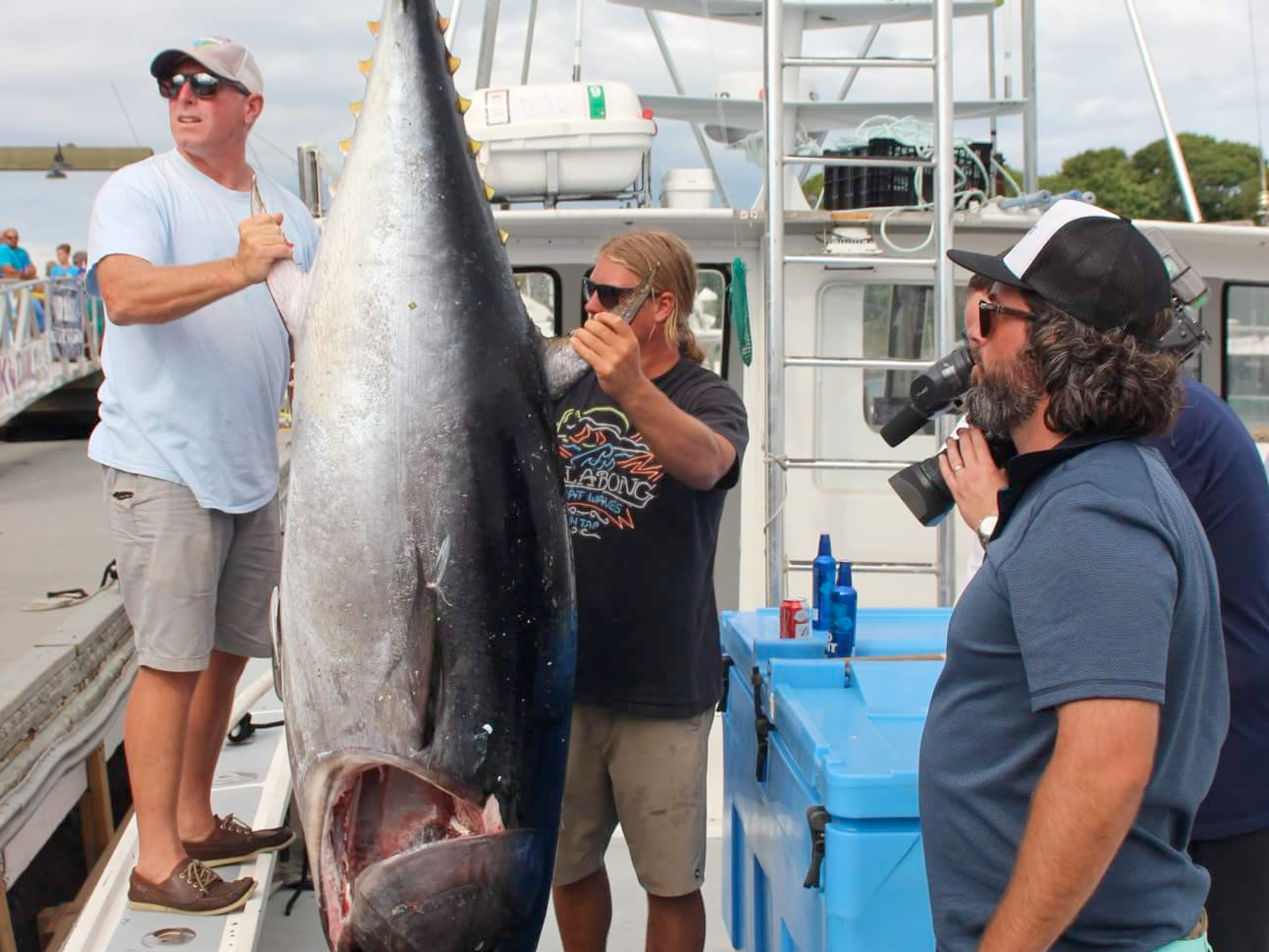 After a two-year hiatus due to the global pandemic, the Bluefin Blowout returns to Gloucester, Mass., July 26-28.
New England's premier fishing tournament will involve 57 vessels from all sectors of bluefin tuna fishing, commercial, charter and private, in a contest to see who can catch the biggest bluefin tuna. The top competitors will win around $60,000 in prizes, but the real winner will be the Alzheimer's Association, beneficiary of the $500,000 the event hopes to raise.
Organized by the Lyon-Waugh Auto Group and the Cape Ann Marina, the tournament will begin with a captains meeting on the evening of July 26, followed by two days of fishing, with a paid barbecue on the evening of July 27.
The official weigh-in station will be at Cape Ann Marina and will close on July 28 at 4:30 p.m. or when the last fish is weighed.
F/V Battlewagon's Kyle Grant has been competing since 2014 and is happy to be back.
"By the end of July there should be some big fish around," says Grant, who finished second in 2018 with a 630-pound dressed fish. "There were a thousand pounds a year," he says.
To date, Ken Fraser has caught the largest bluefin tuna on record. Fishing on October 26, 1979, at Port Hood, Nova Scotia, on the west coast of Cape Breton Island, Fraser landed a 1,496-pound bluefin tuna while dragging a mackerel behind his boat. Apparently the fight only lasted 45 minutes before the crew gaffed the fish.
So far, Marlene Goldstein has caught the largest tuna ever landed in Massachusetts. Caught in Cape Cod Bay in September 1984, Goldstein's tuna weighed 1,228 pounds, making it the second largest tuna caught in the northeast. She caught record bluefin tuna on a foot-long plastic squid on a spread.
According to Grant, the registration cost to participate in the Bluefin Blowout is around $2,000 and the deadline is July 1.
"It's not too bad," he said. "They raise a lot of money."