Check Outdoors Calendar for LDWF Meetings and Updates | Sports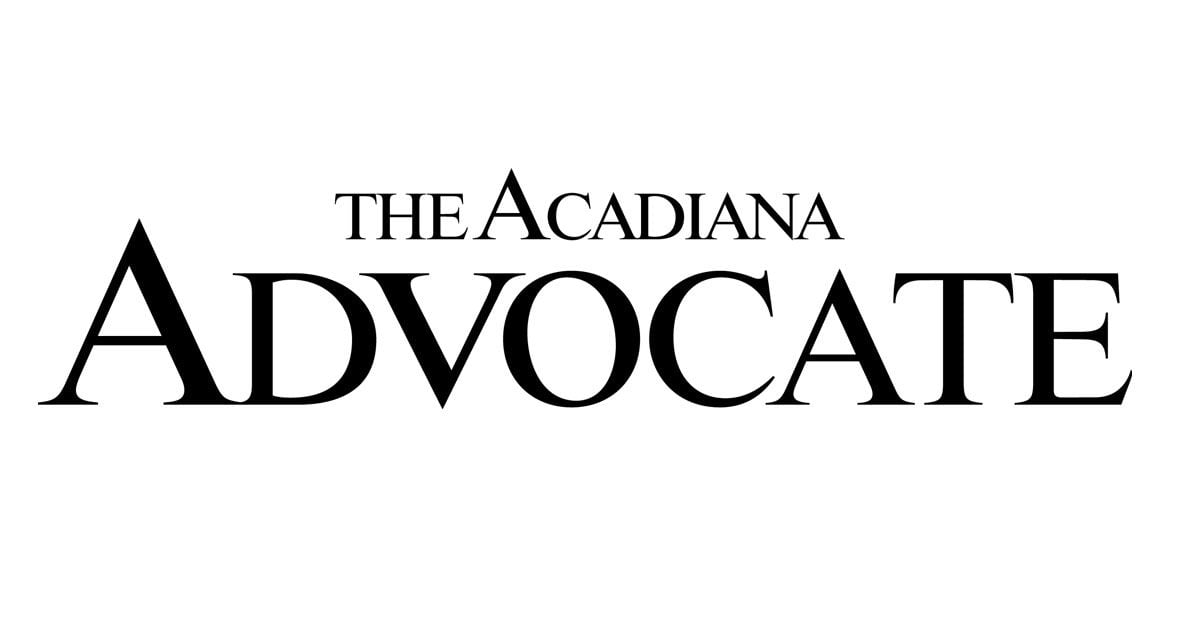 THURSDAY
WILDLIFE AND FISHERIES COMMISSION MEETING: Via Zoom Webinar, 9:30 a.m., Joe Herring Room, State Wildlife and Fisheries Headquarters, Quail Drive, Baton Rouge. Website: wlf.louisiana.gov
FRIDAY
FRIDAY NIGHT COOKIE JAR BASS SERIES: 7 p.m.-midnight, LA Express jetty, Jarreau. Rate $ 40 / boat, max 2 fishermen. Weekly event until September. COVID-19 distancing restrictions. Call Storm Randall (225) 937-0489.
SATURDAY
TRAP SHOOT: 8:30 a.m., Southwest Gun Club, McComb, Mississippi. Time permits. ATA style trap field / portable traps / 25 single or 12 pairs per turn. Only 7½ shot size or smaller. Fee of $ 5 / turn (cash / correct change only). Call Doug Bowser (601) 341-8797. Email: [email protected]
HUNTING SEASONS
COLOMBES: South Zone, from September 4 to 18; North Zone: September 4 to 26.
TEAL: September 11-26, statewide.
LDWF UPDATES
-August. 31 Deadline to apply for the Deer and Waterfowl Lottery in the Wildlife Management Area, including Youth and Handicapped Hunters, and General Hunts on certain State Parks Office properties. Application site: la-web.s3licensing.com
-Elmer's Island is closed indefinitely due to Hurricane Ida.
-All Sherburne WMA Ranges are open except Mondays closed to continue repairs.
-The US 90 boat launch on the Middle River of the Pearl River system is closed for repair.
-The Pearl River-Honey Island (Pearl River WMA) shooting range is closed for repair.
-The hunter education courses have resumed. Website: wlf.louisiana.gov/page/hunter-education.
-The Rockefeller Wildlife Sanctuary is scheduled to close until noon from September 1 to 6 for the controlled harvest of alligators.
-Development of the False River (1.5 inch / day) is expected to begin September 7 to reduce impacts to sediment / improve habitat for sport fish.
-Squirrel hunting seminar for beginners, 8 a.m. to noon, September 18, Waddill Wildlife Refuge, North Flannery Road, Baton Rouge. Limited space. No charges. Registration site: la-web.s3licensing.com/Event/Details/180343. Email Travis Dufour: [email protected]
PEACH / SHRIMP
OPEN RECREATIONAL SEASONS: Red snapper (seasons Friday to Sunday), amberjack, gray triggerfish, several species of snapper and all groupers except closed for Goliath and Nassau groupers in state / federal waters.
SHRIMP: All of the state's coastal and outer waters are open.
SEASONS CLOSED: Commercial king mackerel (hook and line; gillnet) in the southern Gulf of Mexico area. The commercial capture of large coastal sharks (large coastal groups and hammerhead sharks) is closed in federal and state waters until December 31. The capture of black tip sharks remains open.
E-mail: [email protected]