Coalition of fishermen sues federal agencies over Vineyard Wind project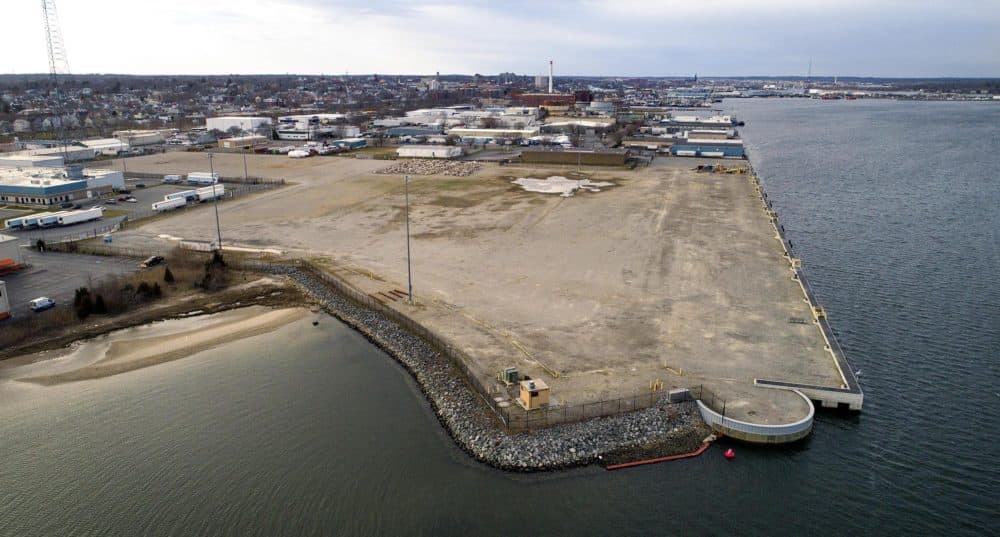 A coalition of fishing industry groups that has opposed the Vineyard Wind I offshore wind development throughout its licensing history filed its latest lawsuit over the project on Monday, this time suing the US Department of Environmental Protection. 'Interior and the Bureau of Ocean Energy Management.
On Monday, the Responsible Offshore Development Alliance sued the agencies and their leaders in U.S. District Court for the District of Columbia, alleging they violated the Clean Water Act, Endangered Species Act, Outer Continental Shelf Lands Act and other federal environmental laws approving this is set to become the nation's first large-scale offshore wind farm south of Martha's Vineyard and Nantucket.
"In their haste to implement a massive new program to generate electric power by building thousands of turbine towers off the east coast on the Atlantic outer continental shelf and laying hundreds of miles of high-voltage electrical cables under the sea, the United States has shortened the law and regulatory requirements that were enacted to protect our nation's environmental and natural resources, industries, and people," said Annie Hawkins, executive director "The fishing industry supports strong action on climate change, but not at the expense of the ocean, its people, and sustainable national seafood."
In September, RODA petitioned the United States Court of Appeals for the First Circuit to review the federal approval of the Vineyard Wind I project, then in October issued a 60-day notice of intent to pursue the federal agencies. In August, a group of Nantucket residents opposed to the Vineyard Wind I project filed its own federal lawsuit alleging that BOEM and the National Oceanic and Atmospheric Administration failed to follow federal law when approving the development of 62 turbines.
Vineyard Wind CEO Lars Pedersen played down the first two lawsuits in September when the project reached its financial close milestone. He said the lawsuits had been "reviewed as part of the due diligence process and today we have successfully closed and nine banks have decided to invest alongside the use in this project".