Daines' Bill to Overturn Cottonwood Decision Rejected by Senate Committee | State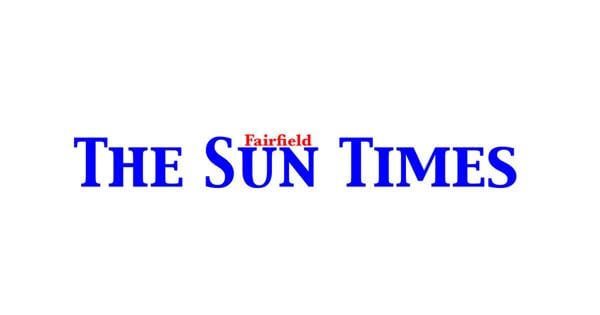 A bill that would overturn precedent set in a 2015 Ninth Circuit Court of Appeals ruling on critical Canada lynx habitat was passed by the US Senate Committee on Energy and Natural Resources on Thursday morning .
Senate Bill 2561, introduced by Republican Senator from Montana Steve Daines, aims to streamline woodworking on federal lands by reversing the precedent set in the court's 2015 "Cottonwood decision."
The bipartisan bill passed the committee along with Daines' Root and Stem Act, which would allow public and private entities to collaborate with federal partners on forestry projects.
Overturning the Cottonwood decision has been one of Daines' top forest restoration priorities, his office wrote in a press release. The senator told the committee that his bill "will close a procedural loophole abused by marginal groups" to block important forest restoration work.
The roots of the Cottonwood decision go back to 2000, when the Canada lynx was listed as endangered under the Endangered Species Act.
In the years since listing, the U.S. Fish and Wildlife Service has designated more than one million acres of critical habitat for the feline. However, none of these new habitats have fallen on national forest lands.
That changed in 2009, when the Fish and Wildlife Service admitted that a senior Interior Department official had improperly interfered in the habitat designation process.
After the revelation, the Fish and Wildlife Service designated 12 million acres of critical lynx habitat in the National Forest virtually overnight, said Cottonwood Environmental Law Center attorney John Meyer.
The Bozeman-based law firm wanted more assurance that the U.S. Forest Service wouldn't negatively alter the new habitat, so in 2012 it sued the federal agency in an effort to compel it to consult the Fish again. and Wildlife Service.
A federal district court and then the Ninth Circuit Court of Appeals sided with Cottonwood in the case. This cemented into law a set of "re-consultation" requirements for land management plans.
The intent of this requirement is to ensure that the Forest Service and Bureau of Land Management adequately incorporate Endangered Species Act protections into their overall land management strategies.
Federal agencies must reconsult with the Fish and Wildlife Service on a land use plan whenever a new species is listed as threatened, critical habitat is designated, or related "new information" becomes available.
Meyer said the requirement ensures that land management agencies thoroughly analyze impacts on endangered species, rather than analyzing them at a specific site level.
If the consultation requirement is removed, Meyer believes the species will go extinct and the Canada lynx will move closer to extinction. The species will face "death by 1,000 cuts", he said.
Daines told the U.S. Senate Committee on Energy and Natural Resources that the Cottonwood decision "established an endless new procedural requirement for consultation on plans that diverted agency resources and time."
It continues to block forest restoration work that is essential to "reduce wildfires, protect wildlife, improve watersheds and support workers", and since 2016 dozens of projects have been delayed by litigation, did he declare.
"We need to manage our forests before they manage us. My forest management bill coming out of committee is a big win for Montana and the West, and I will continue to work until it becomes law," Daines said in a press release.
The Montana delegation — made up of Daines, Democratic Sen. Jon Tester and Republican Congressman Matt Rosendale — has long supported efforts to reverse the precedent set by the Cottonwood decision.
In early 2021, Daines and Rosendale sent a letter to the U.S. Fish and Wildlife Service and the National Marine Fisheries Service urging the agencies to remove the reconsultation requirement for land management plans. The tester said he also supports a rule change.