DFHS holding fundraiser – Delta Optimist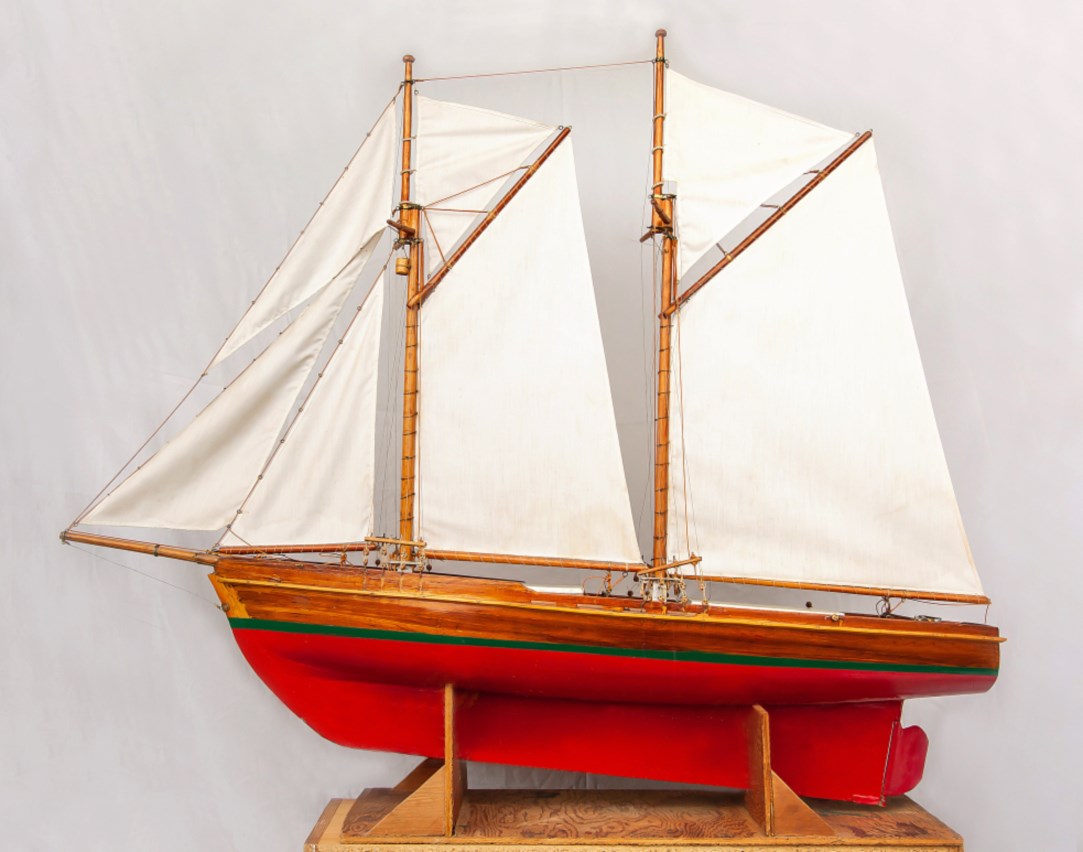 The Delta Fishing Heritage Society is holding an online fundraising auction where a piece of history is available for the highest bidder.
The June 7-14 auction includes the first prize for a scale model of a sailing schooner the Massey family traveled on when they arrived from Ireland around a century ago.
Donated by Doug Massey, the model was built by his uncle Mathew Richard Massey, brother of George Massey, who led efforts to build the tunnel from Richmond to Vancouver.
Built in 1964, the model is that of a 77-foot-long two-masted schooner owned by their father, William Henry Massey, a ship called the Storm he bought in 1914.
The Delta Fishing Heritage Society was formed in 2009 as a group of pioneer families interested in preserving the history of the commercial fishing industry in Delta, as well as the symbiotic relationship and ecological significance of the Lower Estuary. Fraser for fish, bird and wildlife habitat.
One of the group's major projects is the restoration and possible exhibition of the Persian fisherman, a 1940s Fraser River gillnet.
The company has held fundraising banquets at Ladner Fishermen's Hall, but at the moment these events are still on hold due to the pandemic.
There will be a link on the DFHS website – https://dfhs.ca/ – the online auction, which is hosted by Elevate Auctions, a service for a non-profit organization.
Company President John Stevens can be contacted through the website for more information.