Down to Business: All Hands on Deck in Alaska is live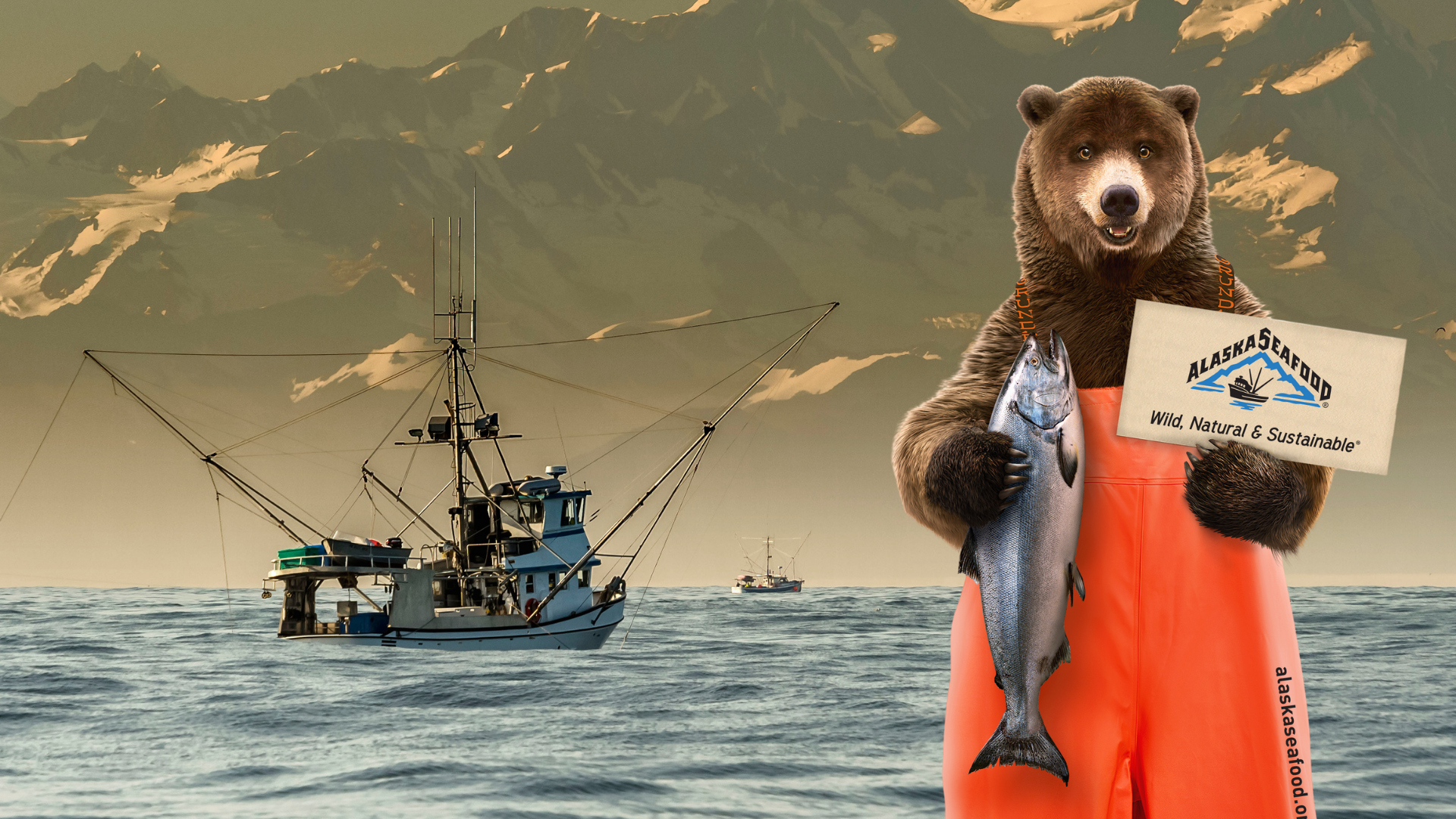 November 8, 2021
For the second year in a row, the Alaska Seafood Marketing Institute's annual meeting is completely virtual.
What to expect
The four-day conference takes place this week – Tuesday through Friday, November 9-12 – and includes a economic outlook for alaskan seafood through national and global channels.
Meetings will be hosted on Zoom this year, and all links are available on the ASMI website.
Tuesday kicks off the conference with opening remarks by the Executive Director Jeremy Woodrow and the Federal Delegation of Alaska, and a Alaskan seafood around the world discussion with national and global food service leaders, and a Responsible Fisheries Management Q&A.
CAP Roundtable: Alaskan Seafood Around the World
Two full days of committee meetings – Wednesday and Thursday – will discuss topics more focused on Alaskan species and marketing efforts. The Salmon, Whitefish, Shellfish and Halibut and Sablefish Committees will all meet on Wednesday.
Halibut and sablefish committee meeting
Thursday morning on National Marketing and Communication Committees will host a joint discussion, with individual committee meetings in the afternoon. International marketing also meets on Thursday morning, and Seafood technique will close the meetings of the operational committee on Thursday afternoon.
Joint meeting on national marketing and communication
Meeting of the International Marketing Committee
Communications committee meeting
National Marketing Committee Meeting
Seafood technical committee meeting
Friday will close the conference with a Economic update, committee reports and the final meeting of the ASMI Board of Directors.
While many of us miss a trip to the Anchorage area gathering to meet face to face, a virtual conference is much more accessible for global and broad national reach, which is in line with ASMI's goals for All Hands on Deck. I hope you will join us! *
To see the full agenda and supporting documents on ASMI's All Hands portal on the site (newly redesigned!).
* Full disclosure: I am a member of the ASMI Communications Committee.