French missile tests put lives of Irish fishermen at risk, industry says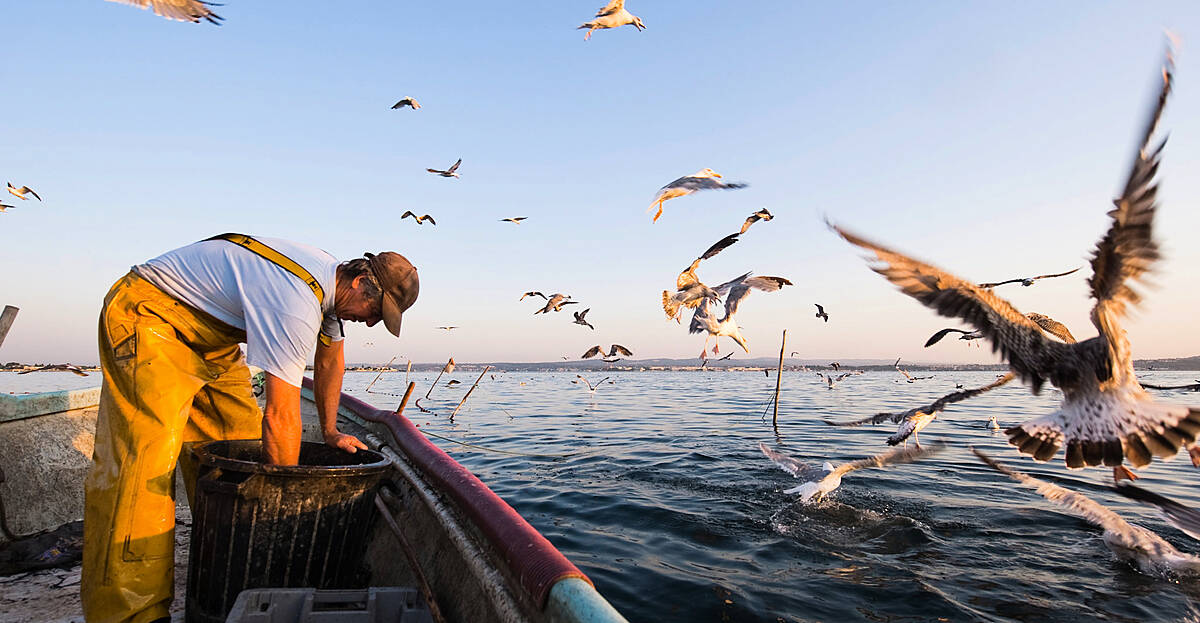 Missile tests by the French navy in Irish waters could put fishermen's lives at risk, the industry has claimed.
The tests are to be carried out this week in Ireland's exclusive economic zone and the Foreign Office says it is in constant contact with the French authorities.
"This is a serious development, it puts lives at risk as far as we are concerned," said Patrick Murphy of the Southern and Western Irish Fish Producers' Organisation. Newstalk.
"Because no one knows anything about these [tests] – only that these are missile and rocket firing exercises by the French army in our waters.
"Simple as that. It's not just affecting anglers anymore, it's affecting all marine users out there.
Irish fishermen caused a stir earlier this year when the Russian Navy announced it would carry out military exercises in Ireland's EEZ.
The drills were due to take place in February – before Russia's surprise invasion of Ukraine – and at the time Taoiseach Micheál Martin warned fishermen that it wouldn't be "the safest thing to do – fish close to where military drilling takes place."
Moscow eventually decided to move the exercises as a "goodwill gesture" and the industry called for a 10-year moratorium on all military exercises in Ireland's EEZ for environmental and fisheries reasons.
On January 27, representatives of the @ISWFPO visited the Embassy of #Russia in Ireland. During the conversation, the parties constructively and positively discussed issues relating to Russia's upcoming naval exercises #Marine off Ireland. pic.twitter.com/z6Qg2rmIWt

— Russia in Ireland (@Rus_Emb_Ireland) January 27, 2022
"There are too many unanswered questions here," Mr. Murphy continued.
"And we ask our own government – ​​which we complimented last time for writing to the Russians to help us – to push these exercises back into international waters where they might do less harm and be less dangerous to our fishermen."
The exercise is due to start at 2 a.m. on Tuesday and will end on Monday next week.
The French Embassy has been contacted for comments.
Main image: Fisherman surrounded by seagulls in his boat taking out his conical fishing baskets. Photo by: Alamy.com