Game of Thrones: 20 scenes to make you want to see again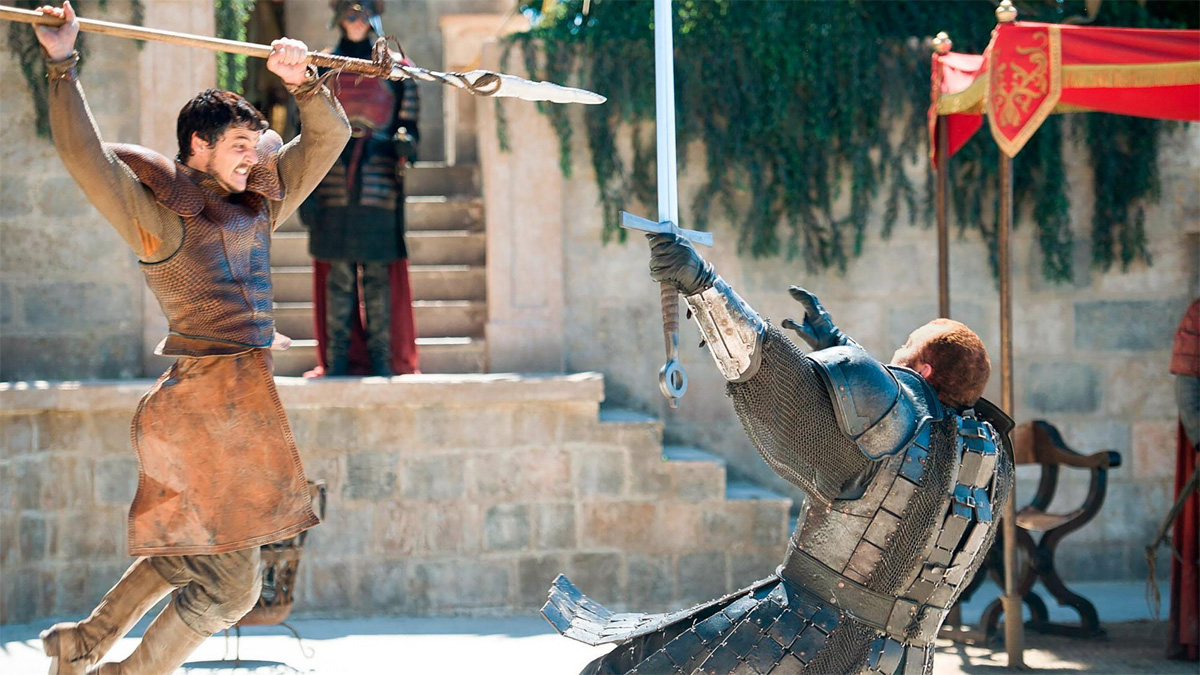 The psychopathic right of the Lannisters ruled Kings' Landing, until Cersei (Lena Headey) finds herself largely deceived and usurped by the High Sparrow (Jonathan Pryce), a fanatic holier than you and with a porous face whose silent grip of power has made an already bad place much, much worse. Cersei's treatment at the hands of the High Sparrow made you feel sorry for her, despite her many misdeeds, while the cold, calm dignity with which she undertook her forced "walk of shame" – walking naked and bloodied through the city like boos and trash rained down on her – made you respect her, even admire her. Just a little bit.
10. Here come the fireworks
S6 E10, The Winds of Winter
At the end of Todd Phillips Joker, Gotham becomes an external manifestation of the interior of Arthur Fleck's tormented and chaotic brain. It's hard not to imagine the same osmotic harmony at work in Cersei's brain as she smiles ominously in the direction of the Great Sept of Baelor as a mushroom of fire rips the skin off the bones of his enemies: the Sparrows and their despotic leader, and his despised stepdaughter Margaery Tyrell (Natalie Dormer). In game of thrones, revenge is a dish best eaten hot. Very hot.
9. Dual Dragon
S7 E6, Beyond the Wall; S7 E7, The Dragon and the Wolf
Here we have a tied situation, Double-Dragon, with two equally shocking and groundbreaking moments involving Viserion. Fans thought the dragons would be the nuclear warheads Westeros needed to take down the White Walkers, but when the Night King launched Viserion with his perfectly aimed death javelin, the previously unbeatable dragon fell helplessly into the darkness. drink like a vast scaly stone. When Viserion reappeared, undead and under the control of his new master, he tore down the wall in a jet of blue fire with the ease of a man throwing flames in a model village. Thousands of years to build; seconds to destroy.
8. I now pronounce you…dead
S3 E9, The Rains of Castamere