H-2b Visas Delayed, Dorchester County Needs Employees Immediately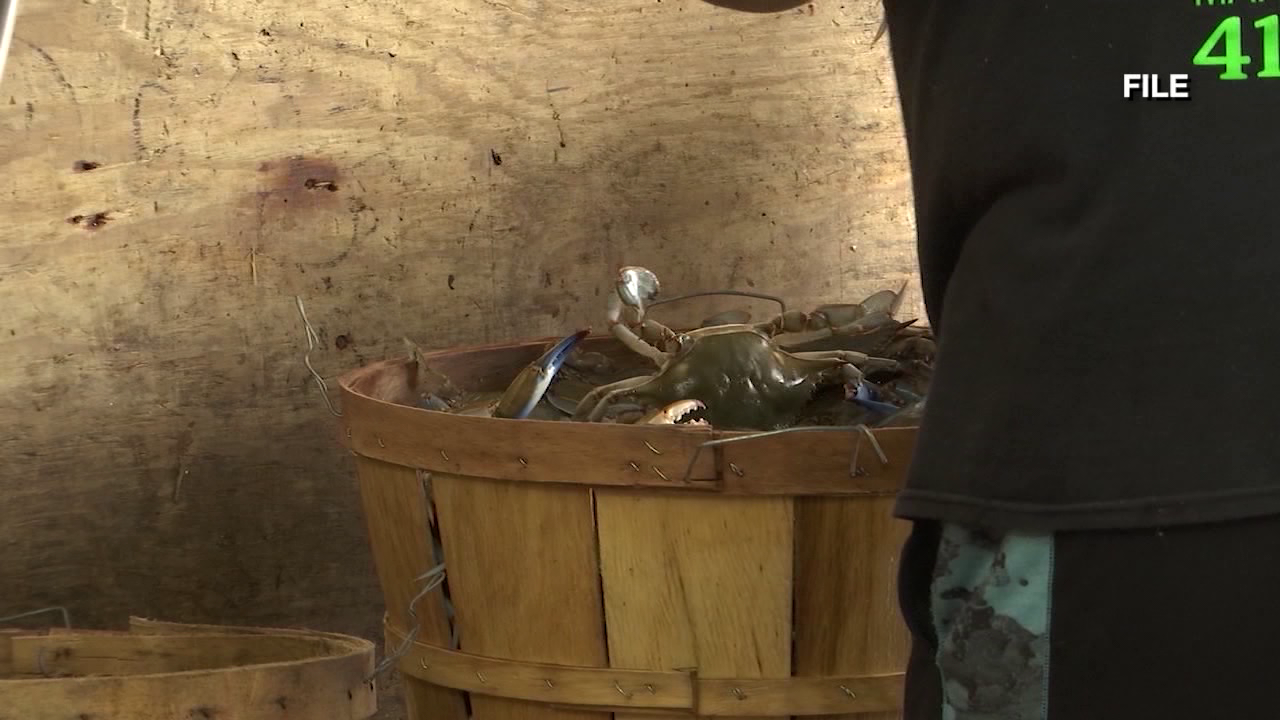 MARYLAND — Three weeks ago, the Department of Homeland Security announced it would issue an additional 35,000 H-2b visas beginning April 1. However, this has not yet taken place.
Bill Christopher, president of the Dorchester Chamber of Commerce, told 47 ABC that they had already been in their fishing season for several weeks and that every day without these workers was problematic.
He says there has been little to no communication with the Department of Homeland Security regarding when they can get visas. While the business community deals with this in current inflation trends, adding this lag could potentially hurt businesses and the seafood industry in the long run. "We need the public to help lobby our elected officials to help lobby state and homeland security to get these visas, so we can get these people in and get them to start working," says Christopher. . He adds, "It's not like it's new, it's not a new process they're asking for, so it should be pretty simple to do."
Congressman Andy Harris also released a statement calling on the Department of Homeland Security to release visas immediately or announce when they will be released.
Christopher also says that even after their release, there is still a lot of work to be done to bring employees here.