How a proposed update to the national fisheries law will keep our oceans healthy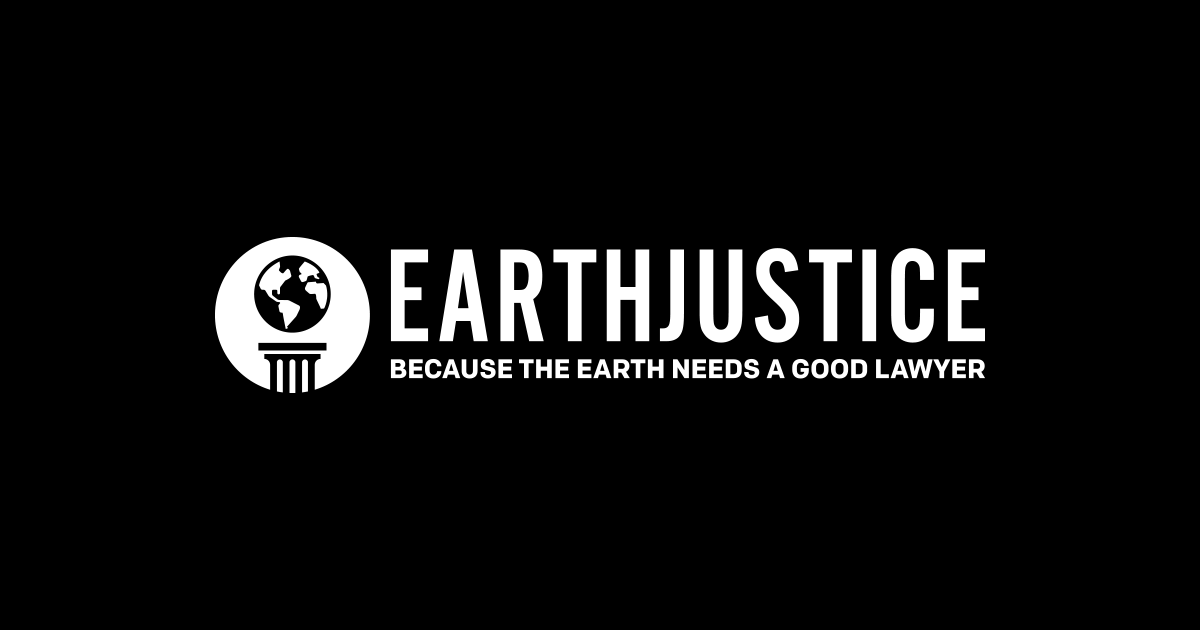 Today, a key congressional committee took an important and inspiring step to ensure there will be more fish in the sea for future generations. The House Water, Oceans and Wildlife subcommittee held a legislative hearing on a bill that contains the best ideas of fishermen, scientists, fisheries managers and conservationists on how to restore our country's fisheries. Our oceans and the wildlife that fill them are a public resource, and this bill would benefit all Americans, no matter how far you live from the coast.
The Sustaining America's Fisheries for the Future Act of 2021 (HR 4690), introduced by Representatives Jared Huffman (CA) and Ed Case (HI), would re-authorize and exponentially improve America's premier federal fisheries law – the Magnuson Stevens Act (MSA) – but the ideas in the bill are anything but revolutionary. Instead, they are the product of years of observation and experience of what works – and what needs a little help – in our current fisheries management system. The MSA has always been a work in progress, benefiting from new science and discovery, and this time around is no different. Congressman Huffman consulted with thousands of stakeholders in all parts of the country and painstakingly drafted the Sustaining America's Fisheries for the Future Act with these contributions in mind. The resulting bill would invest in ocean wildlife, fisheries and resilient coastal communities and benefit all of us by managing our public resources with the best available science, technology and practice. This is why this bill has already received so much support from conservation and fisheries organizations.
This bill takes the sensible approach of "leave what is not broken and fix what is". It means taking what we know that works to keep fisheries healthy – like setting and enforcing annual catch limits; minimize bycatch; prevent overfishing; rebuild overexploited stocks; and protect critical fish habitat – and ensure that these important goals continue to be met, despite the challenges of changing ocean conditions, extreme weather events and increasing industrial activity. It also means recognizing where we have room for improvement – such as the lack of transparency and diversity in our regional fisheries management councils – and making targeted strategic changes to get where we need to go.
Here is a list of our 10 favorite things this bill does to keep our oceans teeming with fish and wildlife:
Integrates climate science: The MSA, first adopted decades ago, does not mention weather. This bill would ensure that climate science is not only available, but is a key component of fisheries management plans. Requiring managers to analyze the expected impacts of climate change on stocks gives them the science and tools they need to face the challenges of changing waters.
Reduces bycatch: Every year, more than 800 million pounds of accidentally caught and killed marine animals are dumped in the United States – a tremendous loss and waste of lives. Bycatch is also a matter of environmental justice; Small-scale fisheries that directly target a species may be driven out by industrial fleets whose excessive levels of bycatch reduce populations too severely to support directed fishing. This bill would ensure that all viable options to reduce bycatch, such as changing gear type or avoiding areas that are hotspots for non-target species, are implemented. The MSA currently requires advice to minimize bycatch "to the extent possible". By removing this qualifier, the bill raises the bar for bycatch reduction.
Effectively measures bycatch: You can't handle what you can't count. The MSA already technically requires standardized bycatch reports, but what we have now is a decidedly non-standardized disaster, with non-standardized measurements leading to errors in the bycatch calculation. This bill ensures that bycatch reporting and assessment will finally be standardized nationally.
Really restores fisheries: A substantial number of stocks remain overfished and their number has increased in recent years. While the MSA requires that these stocks be put on replenishment plans, these plans only need a 50% chance of success – a literal toss – and some of them are not intended to replenish. the stock for 100 years. If one plan fails, subsequent plans don't need to be stronger or have a better chance of succeeding – the clock can simply be reset and the stock left overfished. This bill ensures that reconstruction plans actually achieve their presumed goals by creating accountability and demanding a higher likelihood of success.
Protects the base of the food chain: Forage fish are the basis of marine food webs, serving as prey for a wide variety of fish and other marine life. Despite their fundamental role in ocean biodiversity, forage fish management ranges from inconsistent to non-existent, which this bill would address by implementing a consistent forage fish management policy across all boards.
Treat critical fish habitat as if it were critical: An ever-increasing number of activities threaten fish habitat, from offshore energy and aquaculture to cables and fishing gear themselves, such as bottom gear. The MSA currently lacks the teeth to ensure that these activities avoid impacting fish habitat. This bill strengthens the ability of the National Marine Fisheries Service to protect habitat that fisheries managers have deemed critical and also gives communities the opportunity to voice concerns about potential habitat impacts.
Improves the representation of Native American tribes: Tribes have deep and long-standing ties to the fisheries they manage, and their understanding of fisheries is invaluable in adapting fisheries management to environmental changes and mitigating negative environmental impacts. However, there is not always tribal representation on the councils whose decisions directly impact them. This bill adds two appointed tribal representatives to the North Pacific Fisheries Management Board – an essential step in respecting the sovereignty and knowledge of tribes in Alaska.
Informs the public about how our public fisheries are managed: At a time when more Americans than ever before are interested in where their seafood comes from and how our oceans are managed, it is essential to promote transparency, accountability and integrity in the federal management of seafood. peaches. This law project :

Ensure there is no inappropriate lobbying of Congress or the Administration by Fisheries Management Boards
Require publication of Council meeting documents online for public access
Apply all federal sexual harassment rules to boards and hold offenders accountable to create a safer and fairer work environment

Ensures that the agency can intervene if necessary: While the councils are the primary stewards of the vast majority of fisheries, the responsibility ultimately rests with the Secretary of Commerce, who is responsible for ensuring that the MSA is fully implemented. However, if the Council and Secretary do not take the action required by the MSA, it can result in a dangerous dead zone in which no one is technically responsible for this "inaction", and the fisheries pay the price. This bill would prevent this illogical vacuum by requiring the secretary to intervene when a board has failed to fulfill a legal obligation within a certain period of time.
Significantly increases resources for implementation: Good management costs money. This bill would authorize the funding necessary to truly invest in a strong and effective fisheries management regime.