Hyderabad: A loan application reserved for harassment | Hyderabad News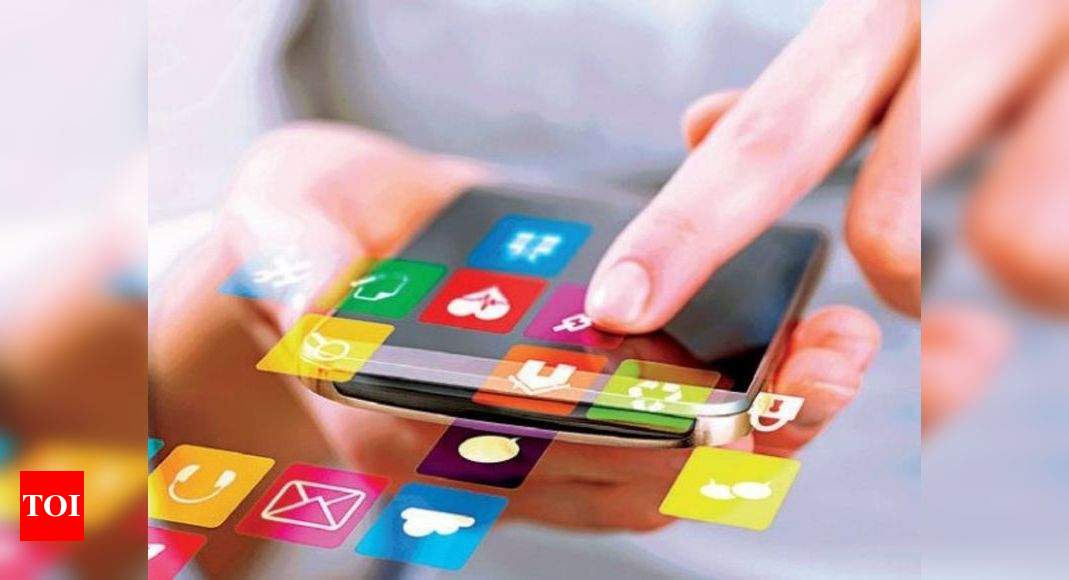 HYDERABAD: A law student lodged a complaint with
Saidabad Police
alleging that the organizers of the money lending app harassed him by sharing transformed photos of him and his mother, calling them cheaters after he was unable to repay the amount borrowed in the allotted time.
The organizers of the money lending app charged Rs 24,000 in interest within a week on the principal amount of Rs 30,000 and levied Rs 3,000 per
penalty day
due to delay.
According to the police, Dr Sai Aravind, a law student from Singareni colony in Saidabad, initially borrowed a loan of Rs 3,500 from the money lending app. "After collecting details like Aadhar, PAN, Bank account, email, social media accounts and phone numbers of family and friends, the app sanctioned Rs 3,500 with a one-week refund condition. However, the app organizers only transferred 2,600 rupees to Aravind and after repaying 3,500 rupees within a week, they unlocked a few more apps to him in the app, allowing him to borrow more," said said Saidabad CI K Srinivas.
The second time, Aravind opted for a loan of Rs 55,000 and the organizers of the application transferred Rs 30,000 to him, with a condition to pay Rs 55,000 within a week.
"He was unable to repay within a week and requested two days for repayment. But the representatives of the application did not agree to give him more time and began to blackmail him. They started sending transformed photos of him and his mother calling them cheaters, to people of his telephone contacts listing. They also used to call 300 to 400 times a day and abuse it. After the enforcement organizers imposed a fine of Rs 3,000 per day for late payment, Aravind filed a complaint with us," the inspector said.
Aravid also told police that the defendants created 10 WhatsApp groups with people on his contact list. A case was registered under Sections 384, 420, 504, 506 of the IPC and Sections 3 and 13 of the Telangana Money Lenders Act.