In addition to fishing regulations, nonparametric statistics and differential calculus can demystify 'fake science' and current affairs experts | Opinion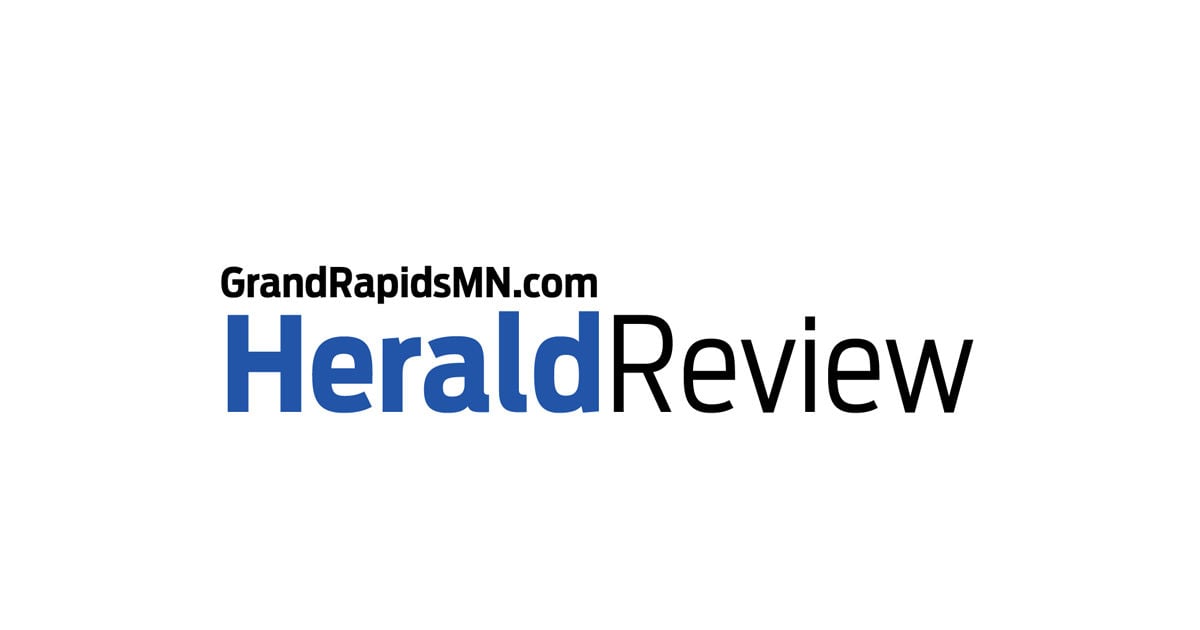 I keep reading that my former employer / retiree is repackaging our state's unscientific fishing regulations as reported in the Sunday, August 29 edition of the Herald Review ("Sun at the Heart of Proposed Special Fishing Regulations"). Previously, I told this readership that during my Fisheries Management 101 course at the University of Minnesota, I learned from Professor Thomas F. Waters that because the total annual mortality is at minus 50%, nature does not allow the storage of productivity, including fish, wildlife or trees. In addition to the fun courses, like Fish Management 101, I also had to take less fun courses like Biometrics 101 and Calculus 101. At the time, I did not fully understand why these two subjects were necessary for my future profession; but now I do – mostly reading the opinion page and "Science Voice" in the Herald Review. Although I am not an expert, I have occasionally used biometrics over a 37 year period at DNR Grand Rapids. At U of M, we, the students, learned both parametric (the normal statistics of the bell curve) and nonparametric (chi-squared) statistics; and of course our calculations and results had to be less than a 6% level of precision and / or accuracy; or we should regard our hypotheses as scientifically unverifiable. Also, we could choose from elective courses, and what some would call easier soft science courses, such as Philosophy 101 and Political Science 101. But as a serious scientist, I had to be successful and fully understand both parametric . and non-parametric statistics. Simply put, parametric statistics measure the mean, median, or mode of the sampled population; while nonparametric statistics measure the geographic area (or people / group of animals) from which samples were collected. Unless samples were taken equally from all lakes, regions of the state, our sampling was biased; and therefore, must be rejected and redone. I also had to follow the differential and integral calculus (invented by Sir Isaac Newton in 1687).
Differential calculus measures the instantaneous rate of change while integral calculus measures the cumulative effects of that change over time. In the case of MNR's unscientific pumpkinseed regulations, the differential calculus can be used to document the instantaneous pumpkinseed growth rate actually protected by ill-conceived MNR regulations. Conversely, the integral calculation can prove (or disprove) whether the fishing regulations resulted in more big fish in any of the 50 lakes proposed by ("some") fishermen. Let me reiterate clearly. I am convinced that the proposed fishing regulation will neither bring any improvement as the agency claims nor meet the expectations of ("all") fishermen.
But I believe there is a larger and more important perspective that needs to be considered. For example, "fake news" experts and even some health professionals should give readers more precision in their public announcements; and maybe they – like my former employer – should use computation and biometrics when citing "fake news" and / or cases of COVID 19 in the United States, our state, or county d 'Itasca. Otherwise, it will cause confusion and mistrust on the part of us readers.
David G. Holmbeck (MNR retired in 2008)