In pursuit of orchids: Lydia Soifer '20 receives Smith scholarship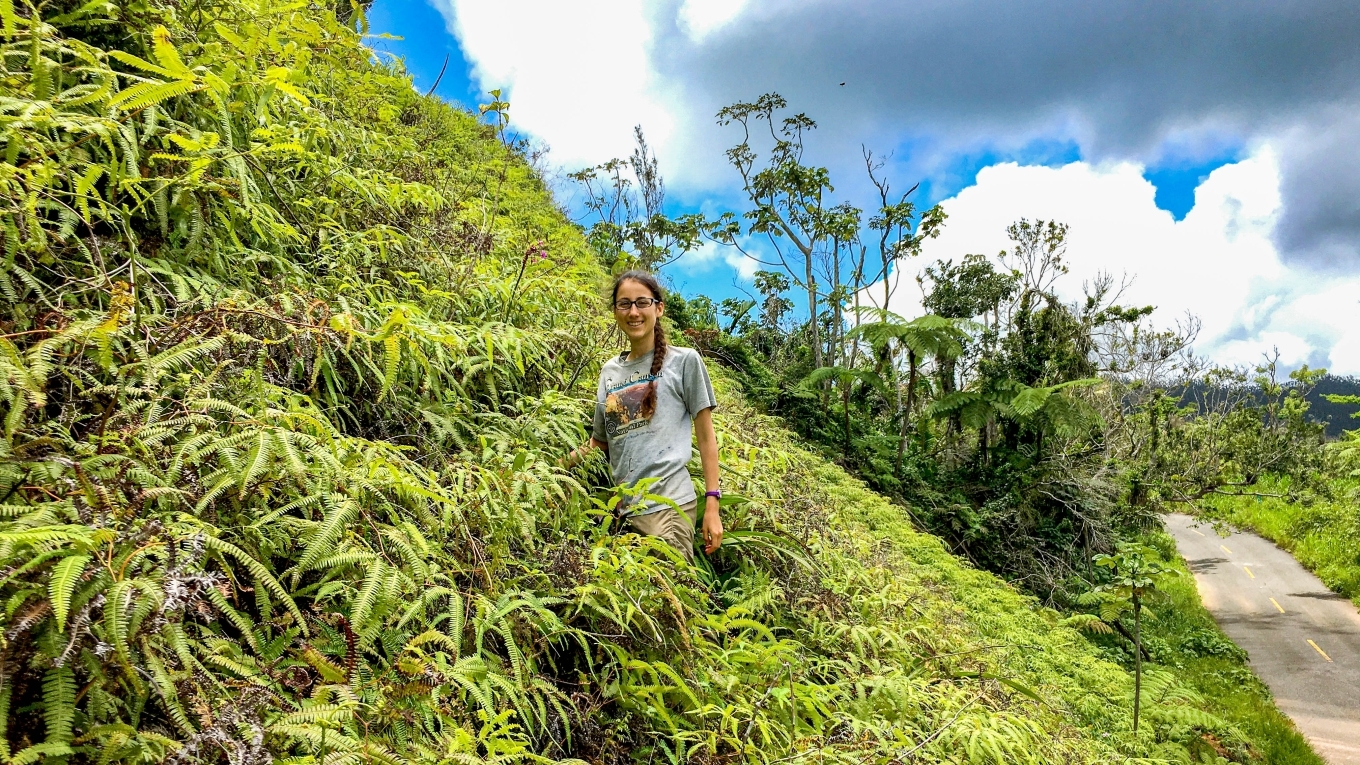 "I have met orchid researchers from all over the world," she said. "It was really cool meeting people whose writings I had read for my honors thesis in pink lady's slippers."
Chris Thawley, visiting assistant professor of biology at Davidson, says Soifer's research has allowed him to learn new and complicated methods.
He had never worked with plants before, but advised Soifer on the computer and statistical aspects of his research.
"It was a great game," Thawley said. "She was doing her research and if she had a problem, she would come back to me. She did very thorough statistical analyzes. I joke with her that she made me learn all these models that I had put off.
Quiet leader, great mentors
Soifer began taking modern dance and ballet lessons at the age of four. She belonged to the college's Gamut Dance Company, a student organization for skilled dancers.
She has been a team and travel manager for Davidson Outdoors. She has also been an assistant teacher in biostatistics and tutor to other students.
Her teachers describe her as a silent leader who is always ready to learn and to help others learn.
"She's not the first voice or the loudest voice to speak in a group," Smith wrote. "Despite her academic results and impressive knowledge, she is surprisingly aware of what she doesn't know and is therefore still able to learn more and be an expert without intimidating others."
Early in Davidson, Peroni advised him to continue researching space ecology with pink slipper orchids, even though space ecology was outside Peroni's area of ​​expertise.
"Rather than guiding me through a project closer to his field of study, Dr Peroni encouraged me to do what interested me," said Soifer. "She put me in touch with people who could help me with aspects of my project that she was unfamiliar with.
Peroni also encouraged her to apply for a Dean Rusk scholarship work with orchid researchers abroad.