Integrating the voices of local populations in policies governing the ocean – Experts in climate change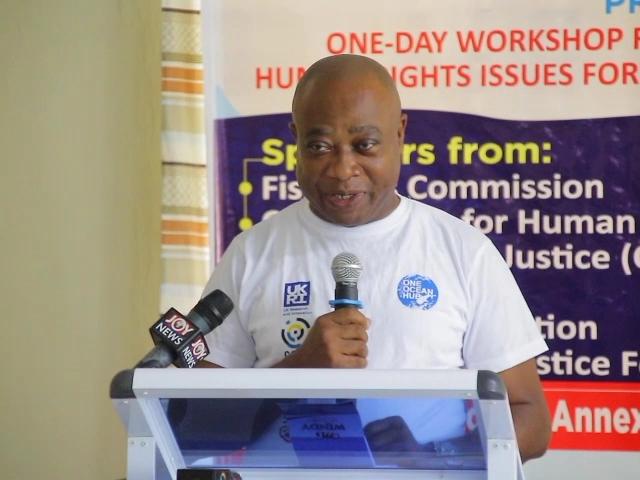 Country Director of the 'One Ocean Hub Ghana' project, Prof. Benjamin Kofi Nyarko
Climate change, fisheries and human rights experts at One Ocean Hub Ghana call on the country's policymakers to ensure that the voices of those whose lives depend directly on the ocean be integrated into the policies that govern the ocean.
One Ocean Hub Ghana Country Director, Prof. Benjamin Kofi Nyarko, believes that a deviation from the top-down approach to ocean governance would go a long way in tackling the decline in marine life and reduce in to some extent the impact of tidal waves that sometimes shake some coastal communities.
Experts addressed the one-day sensitization forum for women in selected artisanal fisheries in the central region.
Professor Kofi Nyarko said: "The One Ocean Hub brings together researchers to help us conduct interdisciplinary research to understand the ocean holistically and also to have evidence-based research so that it can be grasped. for political purposes. "
The awareness-raising forum of the day aimed to build the capacities of fish processors and fishmongers in two communities of Gomoa West and Efutu in the central region to network and join forces to express their problems in order to strengthen government and other institutions that develop policies to combat them.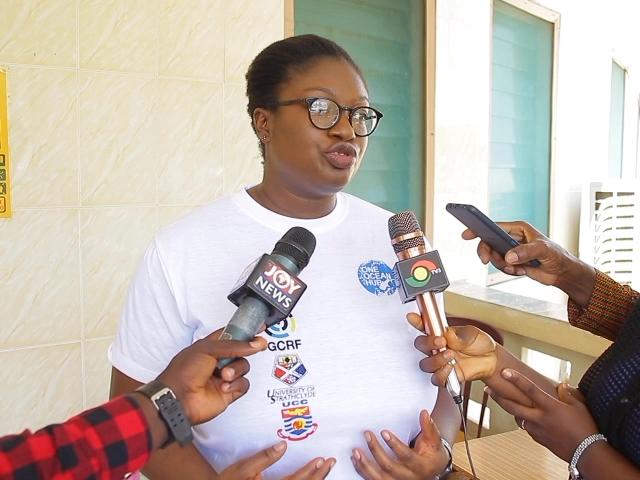 "Policymakers expect fishermen to swallow all the policies they have proposed regardless of their thoughts, beliefs and challenges. They do not integrate the various aspects to which fishermen are accustomed. There are various intangibles that could go into policy making and so policies are always vague because they have not been consulted, "he said.
University of Cape Coast law professor Dr Bolanle Erinosho explained why the intervention of the One Ocean Hub was particularly important. She said it was important to involve the people of the community in the fishing areas in order to deal with climate change issues and also to address the human rights issues associated with it.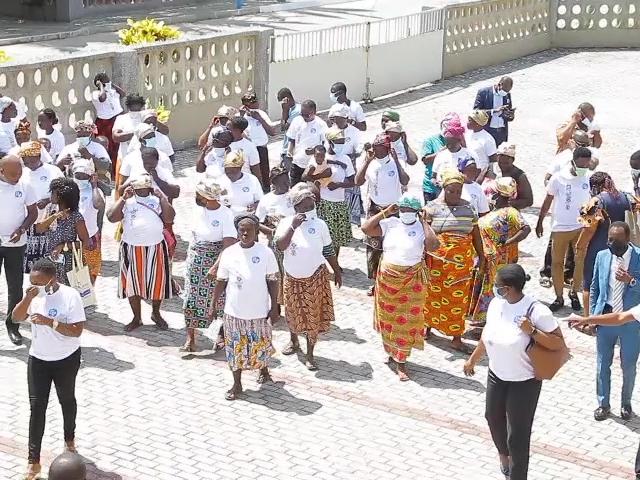 Fisheries Commission Area Director Kwame Damoah explained that the weak involvement of local communities in fisheries management planning and decision making required co-management of the ocean.
He said the Fisheries Commission and the Fisheries Ministry were working to end illegal fishing in the country, but it was unfortunate that the same people who called on the government to stop illegal fishing were the ones who engaged in this practice and urged them to end it.
The One Ocean Hub is a global organization, led by the University of Strathclyde Glasgow in the UK with 18 partner organizations, aiming to seek to transform the pressing challenges facing the ocean, influencing the decisions and practices that shape the future of the ocean promoting sustainability and justice.