Isolated light rain will prevail over most of the PH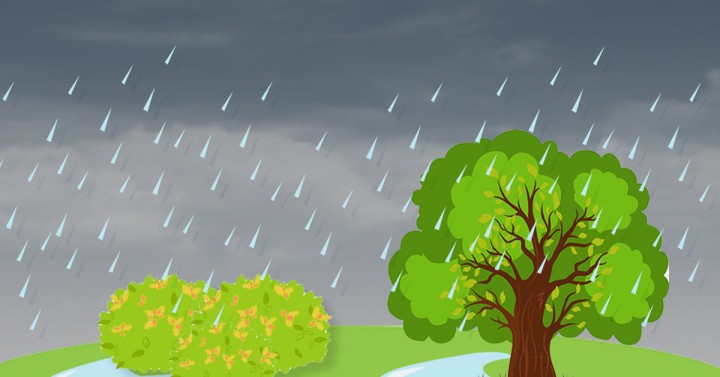 MANILA – Most parts of the country will continue to experience isolated light rains due to the northeast monsoon affecting Luzon and parts of the Visayas, the meteorological bureau said on Wednesday.
In its 4 a.m. weather report, the Philippine Atmospheric, Geophysical, and Astronomical Services Administration (PAGASA) said that with the shear line affecting the eastern part of the Visayas, scattered rains and isolated thunderstorms will occur over the Eastern Visayas and the Bicol region.
Flash flooding and landslides are likely during moderate to heavy rains, PAGASA said.
On the other hand, fine weather with isolated rain showers caused by localized thunderstorms will prevail in Mindanao, according to PAGASA's Aldczar Aurelio.
Metro Manila and the rest of the country will experience isolated light rain.
Aurelio, meanwhile, said there were no weather disturbances inside and outside the Philippines' area of ​​responsibility.
Moderate to strong winds and moderate to rough seas will continue to prevail over the entire archipelago.
PAGASA is forecasting strong gale force winds on the north coast of northern Luzon due to the northeast monsoon.
Fishing boats and other small craft are advised not to venture out to sea, and larger vessels are alerted to large waves. (NAP)