Isolated rain showers will prevail throughout the PH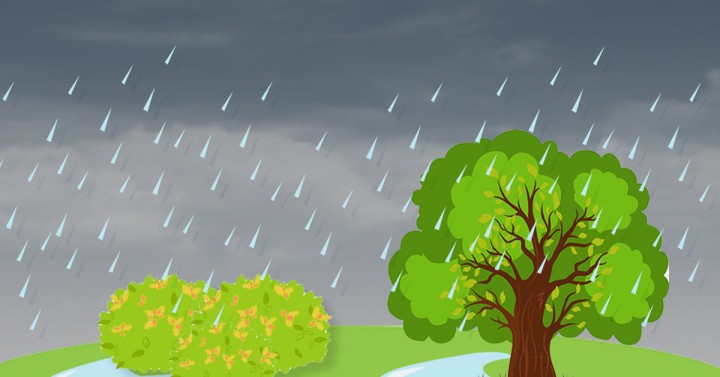 MANILA – Partly cloudy to cloudy skies with isolated rain showers will prevail over most parts of the country, the weather bureau said Monday.
"Currently, there are no weather disturbances. The frontal system will bring rain, especially over central Luzon," said Grace Castañeda, forecaster for the Philippine Atmospheric, Geophysical, and Astronomical Services Administration (PAGASA). .
Rain showers and scattered thunderstorms are forecast for Aurora and Quezon provinces and the Bicol region.
Castañeda said people in these areas should take precautions against possible flash floods or landslides during moderate to heavy rains.
The northeast monsoon or amihan will cause light rain over the Cagayan Valley and isolated light rain over Metro Manila and the rest of Luzon.
The rest of the country will have isolated rain showers from localized thunderstorms.
Moderate to strong winds, moderate to rough seas will prevail over northern and central Luzon.
Strong to high winds will blow over the northern coasts of Luzon. Fishing boats and other small seagoing vessels are advised not to venture out to sea, and large seagoing vessels are warned against large waves.
Elsewhere the winds will be light to moderate with light to moderate seas. (NAP)