Letter: Fisheries Law Needs Climate Change Updates | Letters to the Editor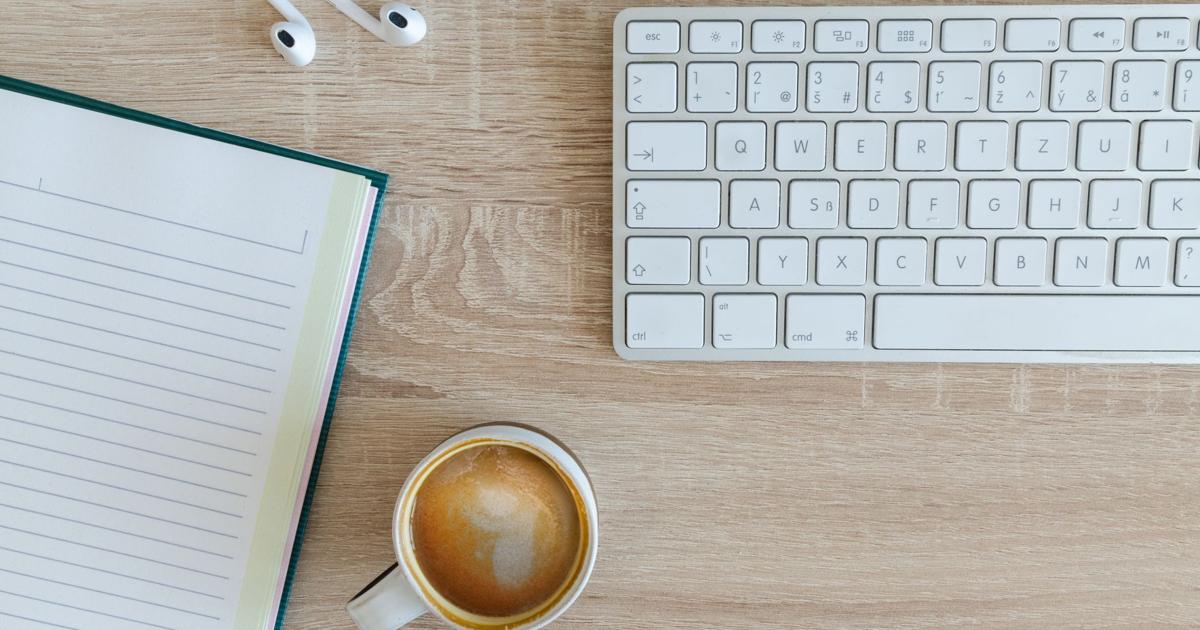 My business, Watch Hill Outfitters of Westerly, depends on anglers' access to the shore, an abundance of fish in the water to catch, and healthy habitat for spawning and growing fish.
The impacts of climate change have a significant effect on the shoreline, fish habitat, and the fish we love to catch, eat and / or release. The climate impacts I see include coastal erosion, habitat degradation, inundation of coastal communities as well as the movement of fish and bait associated with warming water.
Earlier this year, a generally high tide just behind our store on Main Street flooded our property. It's just another sign of what's to come with the rise in sea level.
Last month, the House Natural Resources Subcommittee on Water, Oceans and Wildlife, chaired by Rep. Jared Huffman (Calif. — 2nd District), reviewed the Sustaining America's Fisheries for the Future Act, written by representatives Huffman and Ed Case (Hawaii -1st district). The legislation aims to update and re-authorize the Magnuson-Stevens Act (MSA), the primary law governing the management and conservation of federal fisheries. The bill contains the climate-friendly provisions we need to protect our fisheries and is moving forward in Congress.
As an active angler and gear shop owner, I support this legislation as it re-commits our nation to sustainable management and prepares our fisheries for the impacts of climate change.
There are two provisions of the bill in particular that have won my support.
First, it is extremely important to protect forage fish, a food source for many species that we love to catch and eat. The bill requires consideration of the needs of predators in fisheries management plans, such as examining the relationship between the Atlantic menhaden as a forage fish for whales, tuna, bluefish , striped bass, osprey and other species. Other examples in our region include how an abundance of forage fish such as peanut bunker (immature Atlantic menhaden), squid, bay anchovies and sand lance create an exceptional striped bass bite, bluefish and tuna in the west and along our ocean shoreline.
Second, by incorporating climate considerations throughout the management process, the bill improves climate science and data so that fisheries managers can deal with changing stocks due to warming water. For example, the black bass continues to move north in our region due to the warming of the water, and there is a need to take these management changes into account. The displacement of stocks due to warming water should not discourage efforts to rebuild stocks. We must both fight against climate impacts in the MSA and strengthen the rebuilding of stocks in the law.
I urge fishermen, recreational industry businesses and all of Congress to support this legislation. It meets the needs of fishermen today and tomorrow.
Michael wade
West