Outdoor panties | Wild montana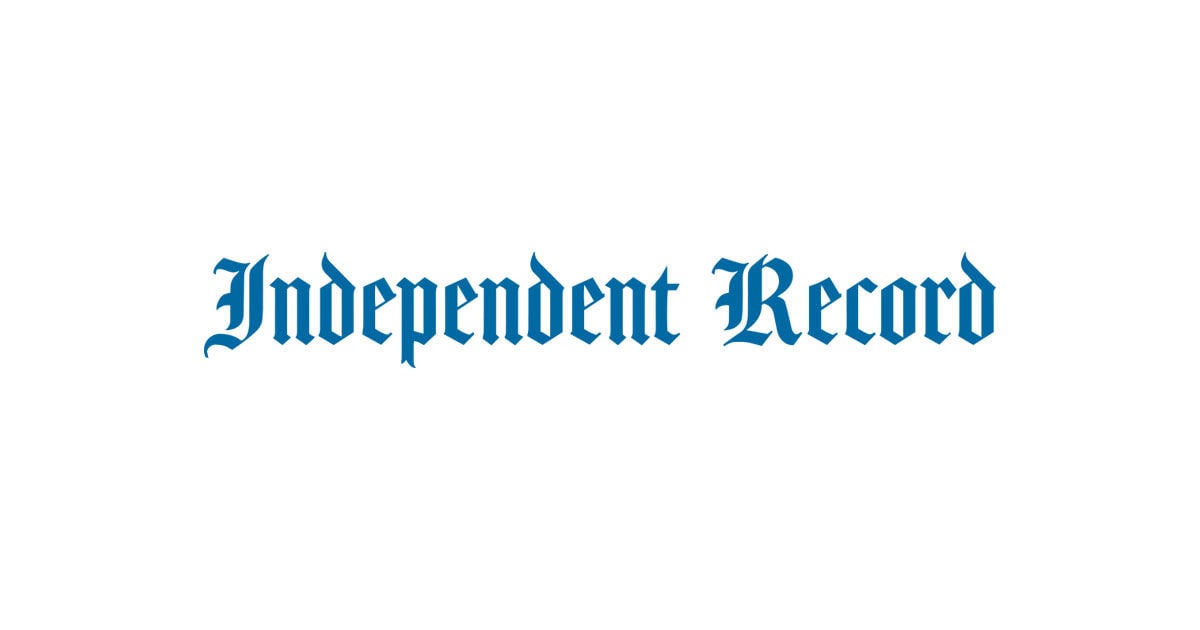 Trout Foundation solicits habitat proposals
The Montana Trout Foundation is re-inviting grant proposals from individuals or groups with a deadline of December 1.
Officials said electronic applications and PDF files are ideal. The foundation works to preserve and enhance Montana's unique trout resources by funding scientific research, fishing education, and improving trout habitat.
This year's grant cycle aims to promote the restoration and enhancement of wild trout habitat.
Other sources of funding for fisheries habitat enhancement, such as Montana Fish's Future Fisheries Enhancement Program, Wildlife & Parks, are intended for project implementation.
A grant can fund the initial evaluation, planning and design of a project that will qualify a project for additional funding through these other sources. Applications will be reviewed later in the fall and winter, and grants will be funded starting in the spring.
Caverns mix up the mystery, S'mores
WHITEHALL – Lewis & Clark Caverns State Park will host an original escape room event on October 23, with time slots starting at 5 p.m. and until 10 p.m., meeting at the Main (Lower) Visitor Center .