Policy Notes: Testa and Mazzeo Bill Would Exempt Commercial Fishermen from Unemployment Tax | Government and Politics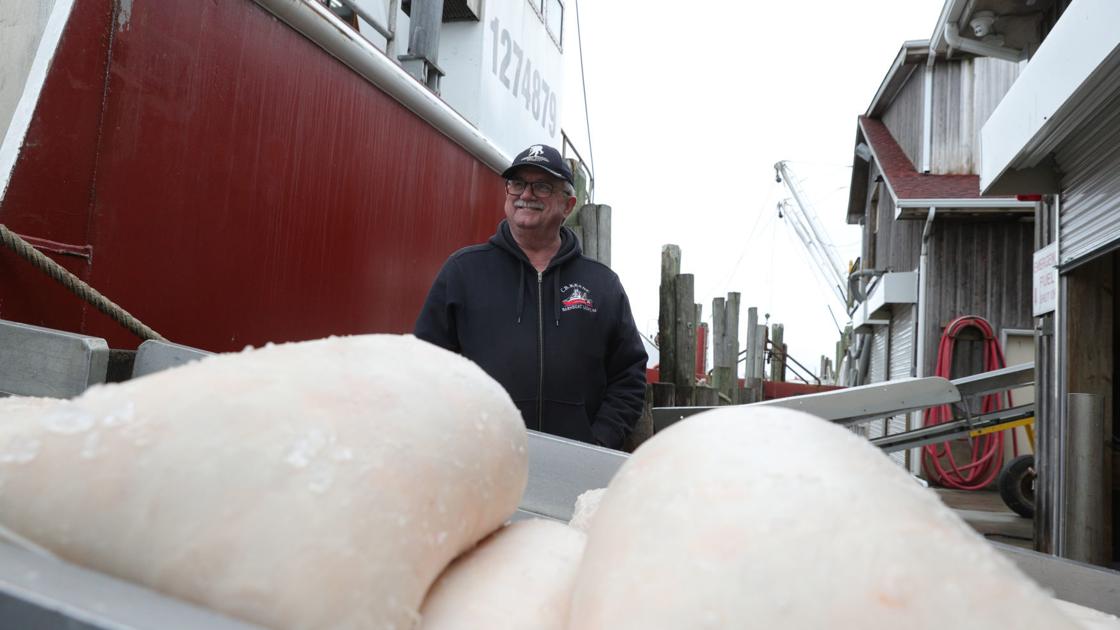 Legislation to exempt commercial fishermen from part of the state unemployment tax was recently passed by the Senate and has been sent to the Assembly Appropriations Committee for consideration.
Sponsored by Senator Michael Testa, R-Cape May, Cumberland, Atlantic, the bill (S-3501) would exempt those who receive a percentage of a catch from the state unemployment law and tax on income.
In the Assembly, he is sponsored by Deputy Vincent Mazzeo, D-Atlantic.
"Currently, commercial fishermen in New Jersey have to pay unemployment taxes, but they are not paid by the hour and have never been able to collect unemployment benefits," Testa said. "This bill will have a significant impact on the state's vital fishing industry which has been hit extremely hard by the pandemic."
The state's fishing industry is one of the strongest in the country, and the Port of Cape May consistently ranks in the Top 10 nationally. It contributes about $ 1 billion a year to the state's economy, Testa said.
NORTHFIELD – A long-awaited new and larger Atlantic County veterans clinic will be built near…
Overdose prevention bills become law
A cluster of bills aimed at preventing overdoses and addressing the state's drug addiction problems were enacted on Friday, including one sponsored by Assembly Member John Armato, D-Atlantic.