Scotwind – developing Scotland as a world leader in floating wind technology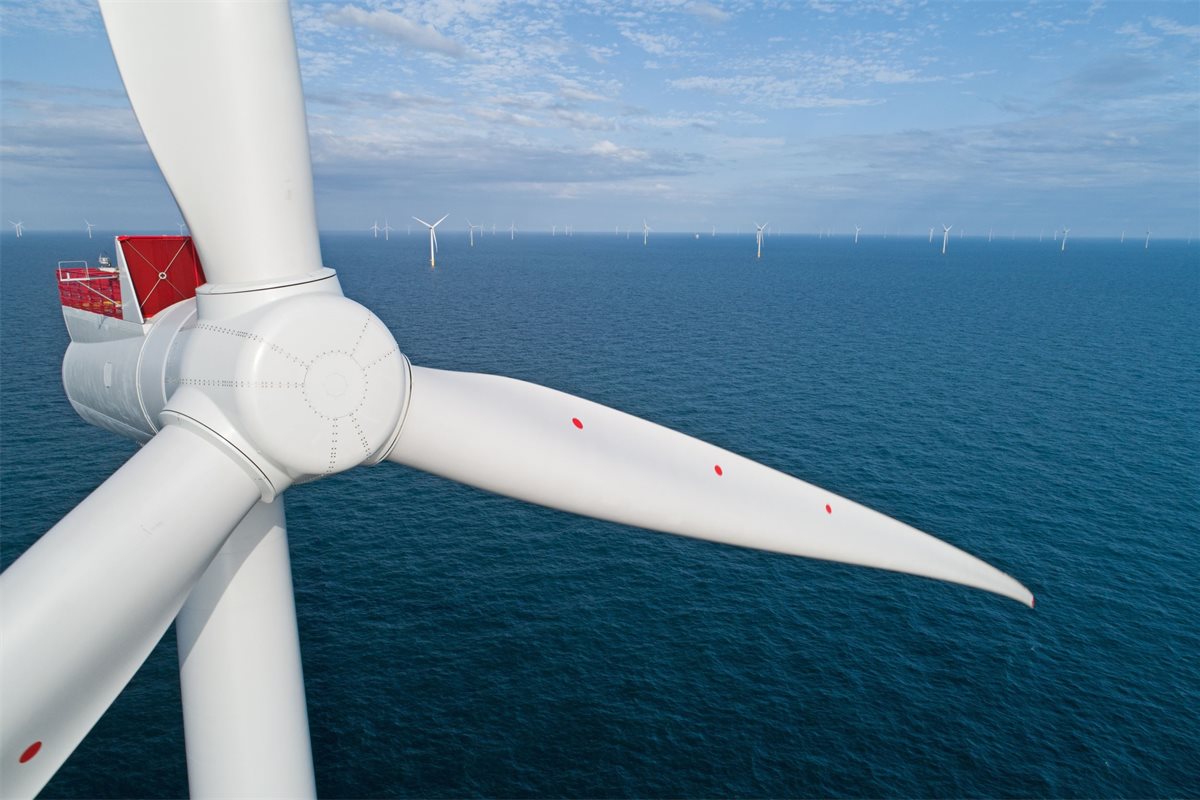 Scotland has a long and proud history of innovation and expertise in science and engineering. From James Clerk Maxwell's pioneering work in electromagnetic radiation to the telephone of Alexander Graham Bell and the tarmacadam of John Loudon McAdam, the work of Scots lives on today in the products we still rely on.
ScotWind's current offshore rental cycle has generated tremendous interest, which is not surprising given Scotland's impressive natural resources, one of the world's best offshore wind potentials, and an added focus. in addition urgently placed on the fight against climate change. The Scottish Government's ambitious commitment to achieve net zero by 2045, while undoubtedly of critical importance to the environment, also represents a perfect opportunity to follow in the footsteps of great innovators, by building a leading floating offshore wind industry in Scotland.
If we are successful in the ScotWind cycle, our plans focus on including as much Scottish content as possible in the offshore wind farms we are building. One option is to use concrete for our floating foundation technology, ensuring that the floats can be built easily at Scottish facilities using local labor. Here again, innovation is key as we are exploring the use of a low carbon cement with a carbon footprint 16 times smaller than that of traditional cement and awaiting further progress in decarbonizing cement production before the start of production. construction.
Many of the sites made available in this rental cycle are further offshore, where the water is deeper and the wind stronger. They are ideally suited to floating technology where, unlike the more traditional bottom-mounted offshore wind turbine with the turbine mounted on top of a structure attached to the seabed, a floating foundation is anchored to the seabed by mooring lines. in the same way as large ships. Their location further from the coast makes the floating turbines less disruptive to marine life, birds and the fishing industry. Floating wind developments also offer great potential for hydrogen production and storage.
The technology behind floating foundations draws on a long experience in the oil and gas industry, but must be adapted to deliver offshore wind on a commercial scale. Small-scale floating offshore projects are already producing green electricity in Scotland. The expertise of our team, combining Ørsted's decades of experience in supplying offshore wind energy to the world with some of BlueFloat Energy's pioneering floating technology, will be essential to grow the industry, reduce costs and develop the skills and knowledge of a workforce that will make Scotland a world leader in floating offshore wind.
We have agreements in place with Scottish suppliers with the technical know-how to provide many of the skills, equipment and facilities we need and plans to support innovative local businesses that can help deliver the new technology. We will also participate in the Fit 4 Offshore Renewables program to encourage SMEs that may not have previously considered going into floating offshore.
As with all new technologies, a skilled and motivated workforce is the key to success. Scotland has an excellent track record of developing and expanding an industry, as it did successfully with oil and gas in the 1970s. We work with organizations such as the Energy Skills Partnership (ESP), Highlands and Islands Enterprise, Aberdeen Renewables Group and the Scottish Council for Development and Industry to ensure we have a fully trained workforce ready to begin construction.
Perhaps the most innovative part of our plans is our work to ensure that the benefits of floating offshore wind flow to residents of Scotland and Scottish communities. Our recently announced partners, Community Ownership Experts Energy4All, will consult with communities across Scotland to find out how they could best be involved, building on the tradition of Falck Renewables' long-standing approach. consisting in sharing the value of its onshore wind farms. with the communities where it operates. This has enabled the community of Fintry to own a wind turbine at the Earlsburn Wind Farm in Falck and to form co-operatives at eight of its wind farms in Scotland.
This article was sponsored by Ørsted, BlueFloat Energy and Falck Renewables.