South Atlantic Fisheries Management Board to Meet in Beaufort This Week | New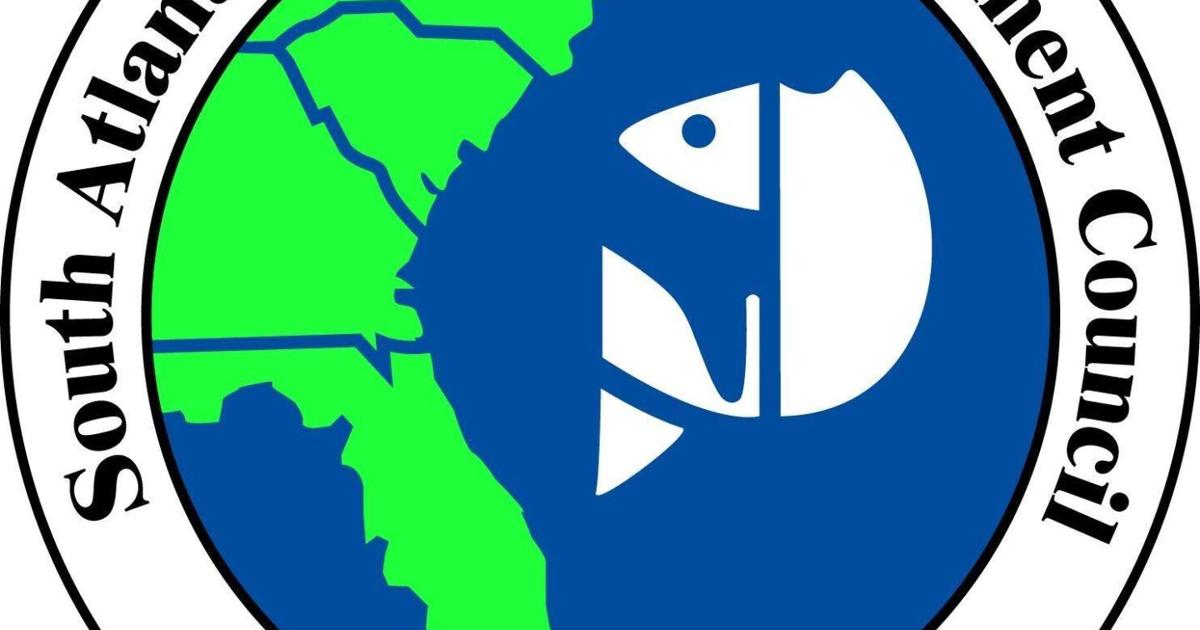 BEAUFORT – Recreational and commercial fishermen, as well as anyone interested in the management of interstate fisheries, have the opportunity to participate and observe the work of the South Atlantic Fisheries Management Board this week.
The SAFMC is scheduled to meet Monday through Friday at the Beaufort Hotel at 2440 Lennoxville Road in Beaufort. The meeting agenda includes consideration of comments from the public hearing for a proposed amendment on king mackerel from the Atlantic group, discussion of holistic management approaches for the snapper-grouper fishery, receiving an update of the citizen science program and a demonstration of the new SAFMC website.
A seafood industry nonprofit said the SAFMC activity most relevant to North Carolina fish stocks on Wednesday was the discussion of expanding recreational allowances in certain fisheries. NC Fisheries Association executive director Glenn Skinner said on Wednesday the council was considering expanding the recreational quota in some fisheries after studies showed recreational landings were higher than expected.
"I don't know they are going to take any action at this meeting," Mr Skinner said.
While this may be one of the most relevant items on the agenda for North Carolina fishermen, it is not the only one, according to NCFA board member Francis "Dewey Hemilright. He said in an email on Thursday to News-Times there is "a multitude of things encompassed in this meeting."
Among the items, according to Mr. Hemilright, that may be of interest to local fishermen, are the proposed changes to the fishery management plan for snow grouper, golden tilefish, gag, amberjack and red porgy.
Public comments will be accepted at the in-person meeting at 4 p.m. Wednesday, as well as online via webinar. Those wishing to comment online should submit a public comment sign-up form, available on the website. safmc.wufoo.com/forms/2021-dec-council-meeting-virtual-comment-signin/.
The SAFMC manages fish stocks within the federal 200-mile limit off the Atlantic coast of North Carolina, South Carolina, Georgia, and eastern Florida. The council is developing management plans for federal waters, located between 3 and 200 miles offshore, known as the exclusive economic zone.
Additional information about the meeting, including a full agenda, is available on the website safmc.net/december-2021-council-meeting-details/.
Contact Mike Shutak at 252-723-7353, email [email protected]; or follow us on Twitter at @mikesccnt.