Swedish plant-based seafood start-up secures major investment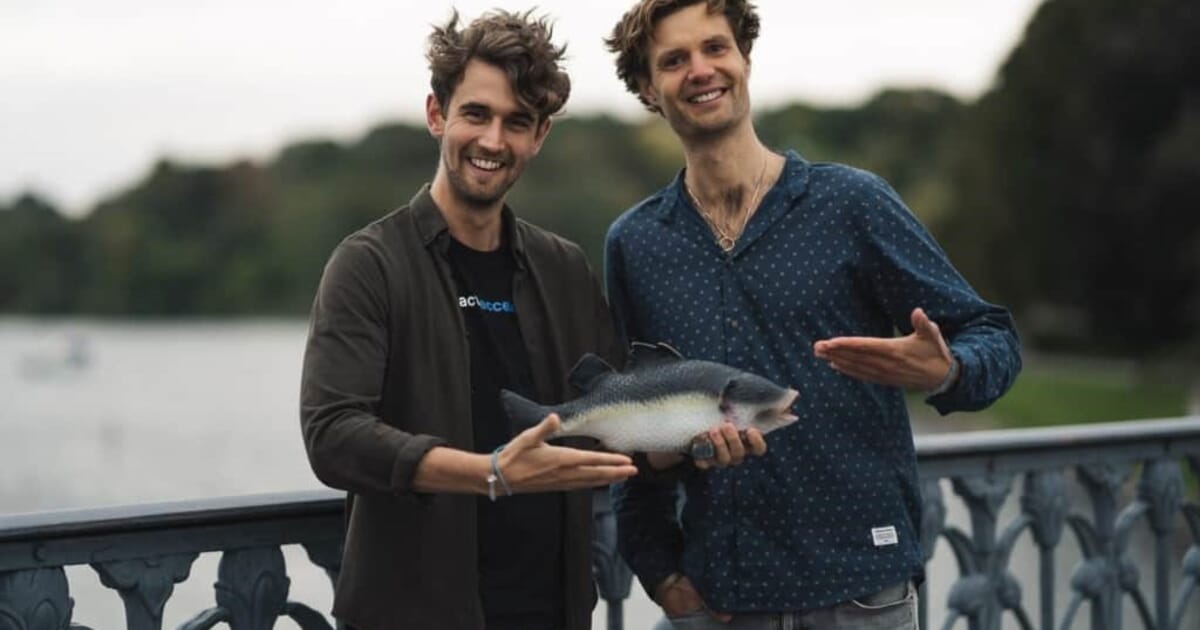 The new funds will be used to accelerate product innovation, such as the launch of the plant-based salmon the startup is currently developing, which Hooked says will be the first vegan shredded salmon on the market.
Founded in 2019, Hooked Foods is on a mission to tackle overfishing and the associated sustainability issues created in the conventional fishing industry.
As co-founder Tom Johansson said in a press release: "Overfishing is one of the most pressing environmental challenges we face today. Large nets from fishing boats also trap plants and animals, such as turtles and dolphins, resulting in an increasing number of animals being killed and a negative impact on marine life.
"We are very pleased that Brightly Ventures, Oyster Bay Venture Capital and artist Danny Saucedo wish to join our journey towards a more sustainable marine ecosystem. The funds will mainly be used to further expand our presence in Sweden, strengthen the team and accelerate product development, "he added.