The Sig and Jake moment on Deadliest Catch that fans think is totally scripted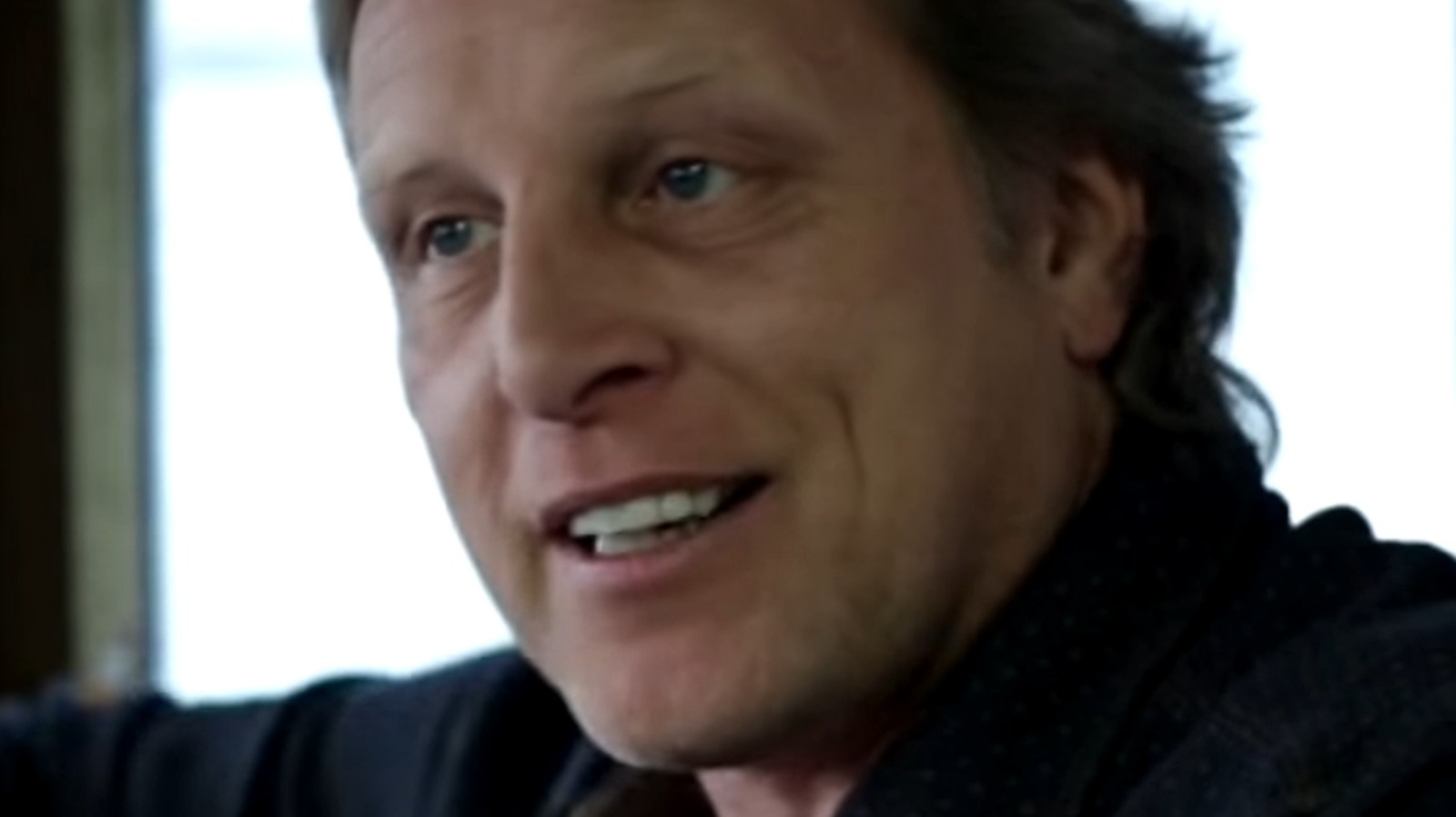 The competing interests of different fishing vessels mean that interactions between captains on "Deadliest Catch" can get a little tense, but a sequence involving Sig and Jake took things a step further. The 18th episode of season 16 has a scene in which Sig talks about using Jake as a puppet to do his bidding. The scene seems out of place for Sig, especially given the mentor-mentee relationship he has with Jake throughout the series. A confused fan posted a thread on the r/deadliestcatch subreddit asking why Sig would talk about Jake that way. They received a clear answer.
"Because it was in the script…" u/beachdude420 replied.
Other commenters echoed this idea, with most believing the scene was scripted to create more drama between the characters. "Of all the captains, Sig is the one most often found in the middle of the drama built by the scriptwriters," commented u/pcnauta. "I sometimes wonder if Sig aspires to be an actor."
Even though the scene was staged, fans are unlikely to get confirmation of the show's current cast, as several of them have persisted in describing the show as genuine. "Of course, there are thousands of hours of footage that gets edited into the episodes that end up airing, so viewers obviously don't see it all," said F/V Summer Bay star Bill Wichrowski and of "Deadliest Catch," in a 2013 interview with Hollywood Soapbox. "But what you see is real."