UMaine Machias will hold its 111th start on May 6 – UMaine News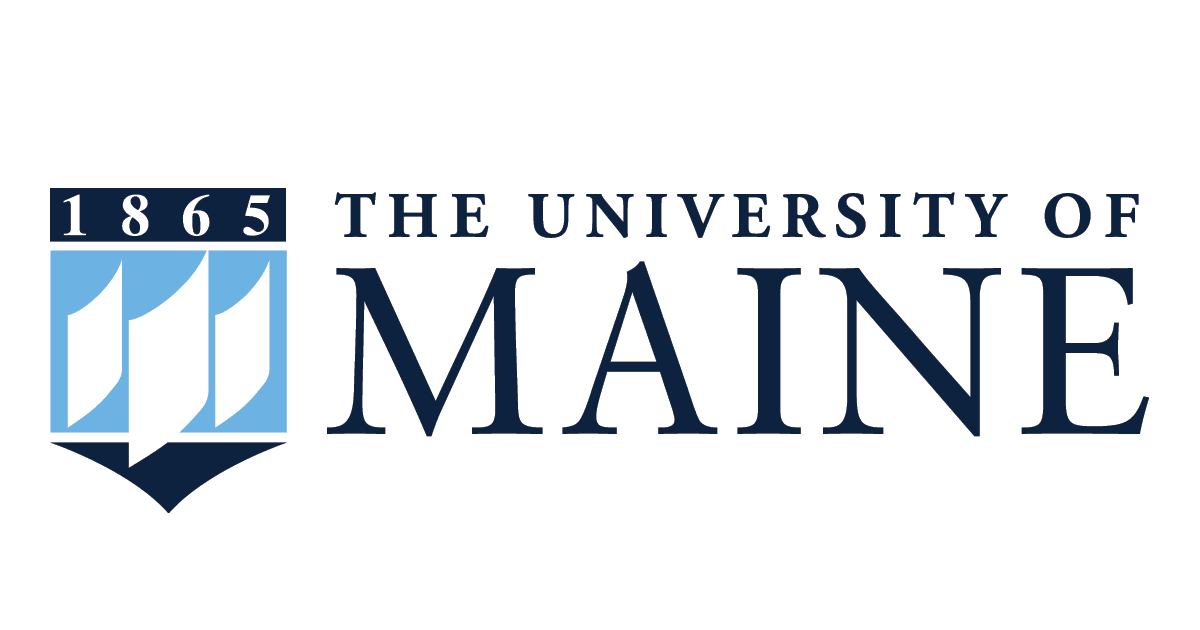 Students, family, faculty, and staff will gather at the Performing Arts Center at the University of Maine at Machias on May 6 at 11 a.m. to celebrate the 111th beginning. More than 100 graduates from August and December 2021, as well as May 2022 will participate in this year's ceremony.
Yani Nganzobo and Nicholas Sanborn are the 2022 Valedictorian and salutatorian of the University of Maine Machias, respectively. Nganzobo will earn a business degree with a concentration in entrepreneurship with a certificate in human resource management. She was born in Kinshasa in the Democratic Republic of Congo and grew up in Johannesburg in South Africa. Sanborn, a Standish native, is earning a degree in recreation and tourism management, with a focus on conservation and natural resource law enforcement.
Three other outstanding graduates will be recognized at the start. Lindsay Berube of Brookline, New Hampshire and Trevor Riggins of Milbridge, Maine will receive this year's Senior Watch Awards. Grace Turse of Haddon Township, New Jersey and will receive Ivy Oration.
Jacob van de Sande, Landcare Project Manager for the Maine Coast Heritage Trust, will deliver the keynote address. Since 2014, van de Sande of East Machias has been the Maine Coast Heritage Trust's Landcare Project Manager. Prior to joining the Maine Coast Heritage Trust, he worked for the Downeast Salmon Federation for 14 years as a hatchery manager and outreach and education coordinator, focusing on salmon and fish conservation and restoration. of sea in Washington County.
Van de Sande holds a master's degree in fishing from the University of New Brunswick in Fredericton. He is completing his second term on the UMaine Machias Board of Visitors, including two years as President from 2019 to 2021.
The music will include a student performance by Nganzobo and Jemima Lelu, and Professor Gene Nichols will conduct the traditional university rendition of "Happy Trails".
A graduate parade on Main Street will follow. The parade route will begin at the Crandlemire Support Building on campus and end in the parking lot across from Pat's Pizza.
Contact: Jacqueline Leonard, [email protected]