Winter is advancing, but promising signs are emerging | Fishing and boating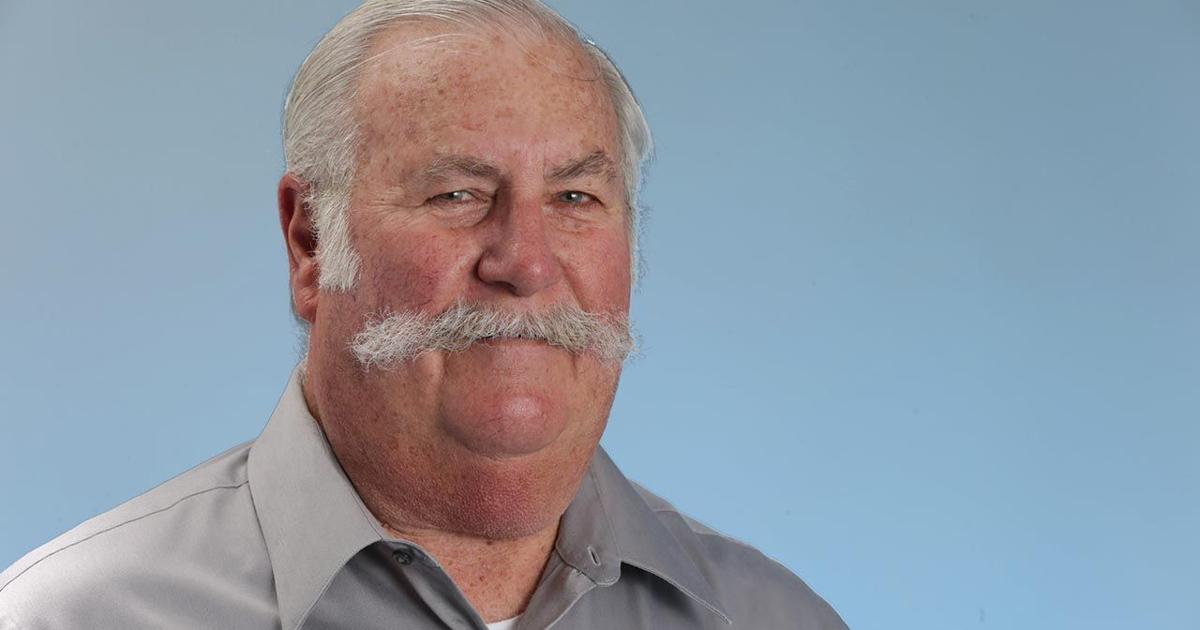 MICHAEL SHEPHERD For the press

This wintry weather could ease this week and give anglers a chance.
Reports are few, but some include early season hopefuls.
Marissa Spitzer at Bucktails Outfitters in Mays Landing, two fishermen passed by the store and left on Monday. She thought they were going to try freshwater fishing near the old trestle and Wheaton Dam.
At Bucktails, they are planning an off-season first round of striped bass, she said, similar to last year's pre-season.
Striped bass are illegal in state marine waters, rivers, streams and tributaries inside creeks until March 1, now just three weeks off.
Matteo Delmonico reported Monday from the fishing headquarters in Ship Bottom that two surfcasters recently caught a short striped bass.
Delmonico had another interesting report of the continued presence of cormorants on Harvey Cedars Beach through Monday.
He speculated that this is a sign that the sand eels are digging right next to the beach, which could then indicate that there might be striped bass keeping them company.
Striped bass are legal from zero to 3 miles in the ocean. The regulations allow a fish measuring between 24 inches and less than 38 inches. Circle hooks are necessary for the safe release of longer or shorter fish.