Wyoming set to stay dangerously dry | Energy Journal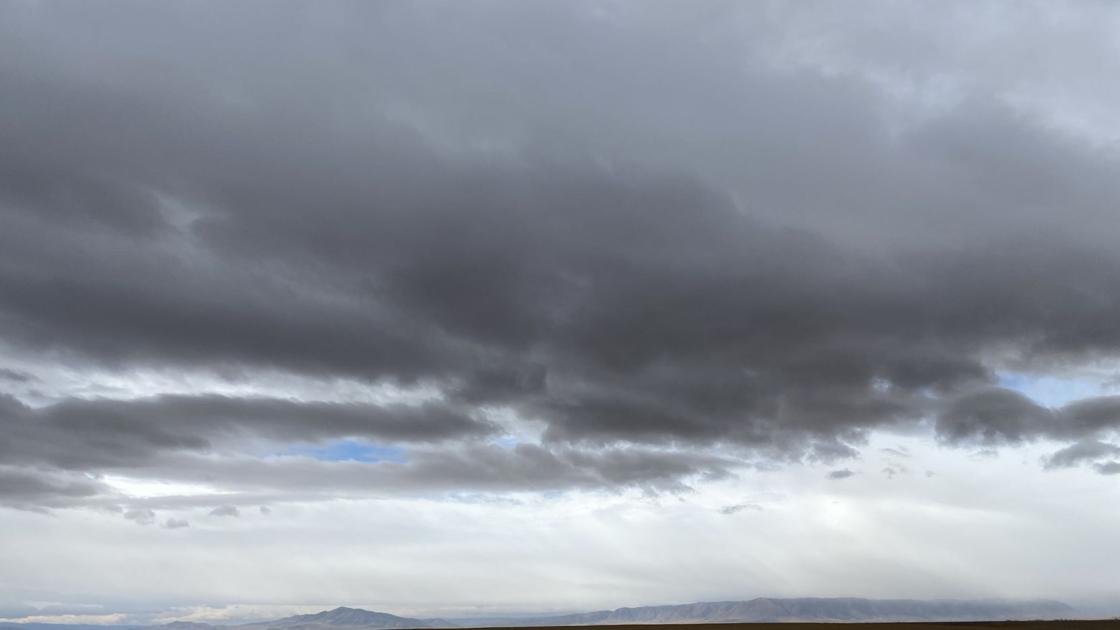 Wyoming's dry spell persists.
Despite torrential rains that have greened the landscape in recent weeks, moderate to extreme drought conditions persist across much of the state and are expected to develop in the few remaining areas not yet experiencing drought, said Department of Hunting and Fishing staff in a presentation to the agency's supervisory board this week.
Although rainfall varies by region, the national average this year is lower than in previous years. But averages alone don't give the complete picture, said Ian Tator, terrestrial habitat supervisor for the Game and Fish Department. The timing of this precipitation is crucial.
For many areas of the state that experienced average or above average rainfall, it arrived earlier in the year than usual, leaving them just as vulnerable to drought as the drier areas in summer.
"Statewide, there is no place that works fantastically," Tator told members of the Game and Fish Commission.